$11.9M settlement reached in lawsuit after Parchment drinking water found with dangerous PFAS levels
By Brad Devereaux | MLive | April 30, 2021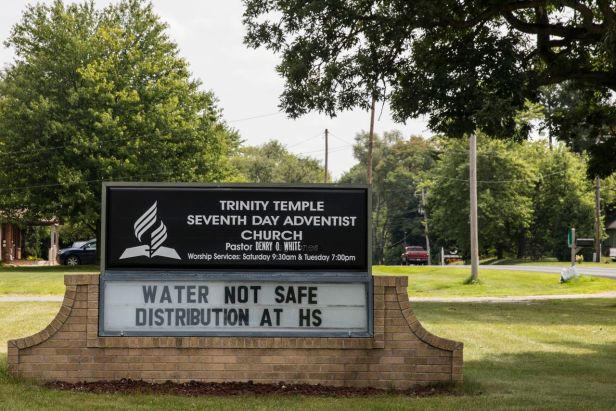 Read the full article by Brad Devereaux (MLive)
"PARCHMENT, MI — A $11.9 million settlement has been reached in the lawsuit filed by local residents after PFAS contamination impacted municipal drinking water in Parchment.
Letters will be sent to addresses in the affected area, according to court documents.
Law firm Liddle & Dubin PC filed the lawsuit on behalf of plaintiff David Dykehouse, as a proposed class action lawsuit to include others in a similar situation as him.
'Through the agreement, 3M and Georgia-Pacific will contribute a total of $11.9 million to resolve the plaintiffs' claims on behalf of the proposed class,' Georgia-Pacific Spokesman Rick Kimble said in an email to MLive.
'The parties worked collaboratively to reach this mutually acceptable agreement without resorting to further lengthy and expensive litigation,' Kimble said.
The agreement that resolves the ongoing litigation is subject to court approval, he said…"
This content provided by the PFAS Project.
Location:
Topics: