$20 billion bill proposed to clean up PFAS water contamination nationally
By Kimberley Hass | Union Leader | March 12, 2020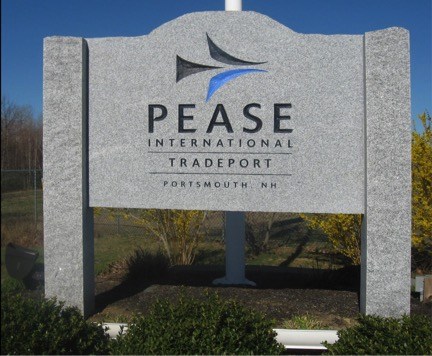 Read the full article by Kimberley Hass (Union Leader)
"U.S. Sen. Jeanne Shaheen, D-NH, has introduced legislation aimed at providing substantial federal funding for PFAS remediation in drinking and groundwater, including private wells.
The Providing Financial Assistance to States for Testing and Treatment Act will authorize $20 billion over the next decade to help communities across the nation combat per- and polyfluoroalkyl contamination if it is signed into law.
It has been estimated that as many as 110 million Americans are drinking water with detectable amounts of PFAS. These chemicals have been linked to cancer, reproductive and developmental problems.
'PFAS exposure is a pervasive problem impacting water supplies in New Hampshire and throughout the country. This widespread concern demands a comprehensive, meaningful response from Congress so American families can trust the safety of the water coming out of their tap,' Shaheen said in a statement.
Shaheen introduced the legislation with Sens. Tom Carper, D-Del., and Chuck Schumer, D-N.Y. It is sponsored by 17 other senators, including Maggie Hassan, D-NH, Elizabeth Warren, D-Mass., and presidential candidate Bernie Sanders, I-Vt.
'While enforceable drinking water, clean water standards and the designation of the most harmful PFAS under the Superfund law are all urgently needed measures to address widespread contamination near military installations or other sites, communities will continue to need funding to remediate contamination and keep drinking water clean for years to come,' Carper said in a statement…"
This content provided by the PFAS Project.
Location:
Topics: