3M comments on pollution scandal: 'We will accept our responsibilities'
By Lauren Walker | The Brussels Times | June 29, 2021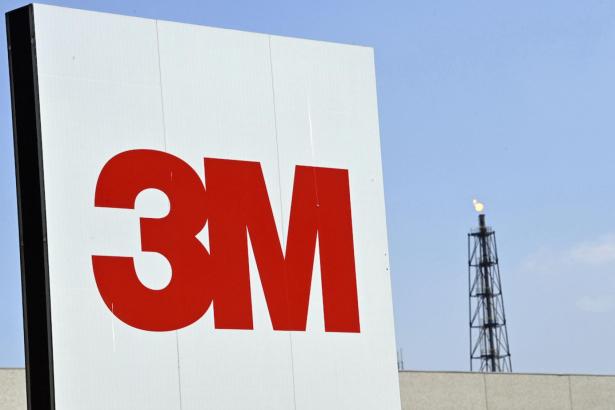 Read the full article by Lauren Walker (The Brussels Times)
"American industrial group 3M has, for the first time, commented on the contamination of the ground around Zwijndrecht, Antwerp, with PFOS, which can cause all sorts of health problems, including cancer, after weeks of silence on the issue.
This afternoon, the company will publicly respond to the incident during a hearing by the Environment Committee of the Flemish Parliament, where experts from Belgium and further abroad and representatives from 3M will be present.
In the run-up to its appearance in parliament, 3M has sent out a press release, of which the full version was published by VRT News, in which it stated that it understands there are many questions around this incident.
'We take our responsibility to our employees, customers and the community in which we operate very seriously,' said the company, which has also promised to 'fulfil further remedial responsibilities'.
'We have already had a first constructive and open discussion with PFOS commissioner Karl Vrancken' (who will also be present during the hearing this afternoon), the company said, adding that it will continue to work closely with Vrancken and all relevant authorities to help where it can…"
This content provided by the PFAS Project.
Location:
Topics: