3M's Revised PFAS Settlement Includes Atypical Liability Terms
By Pat Rizzuto | Bloomberg Law | September 5, 2023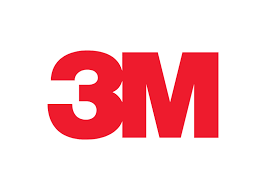 Read the full article by Pat Rizzuto (Bloomberg Law)
"An unusual provision states and the 3M Co. negotiated in a revised multibillion-dollar PFAS settlement limits some future liability that water utilities and the company could face, a notable change with more litigation over the chemicals likely, attorneys say.
Judge Richard Mark Gergel of the US District Court for the District of South Carolina, which oversees multidistrict litigation involving specialized firefighting foam made with per- and polyfluoroalkyl substances (PFAS), preliminarily approved a revised, negotiated $12.5 billion settlement between 3M and water utilities on Aug. 29.
"It's a historic and important settlement that takes one step forward in making 3M responsible" for releasing toxic chemicals that are found across the country, said Matt Pawa, a partner with Seeger Weiss LLP who represents Maine and Vermont in state litigation against 3M and other companies."
Topics: