$700 million plan unveiled to deal with 'forever chemicals' in east metro drinking water
By Jennifer Bjorhus | Star Tribune | September 11, 2020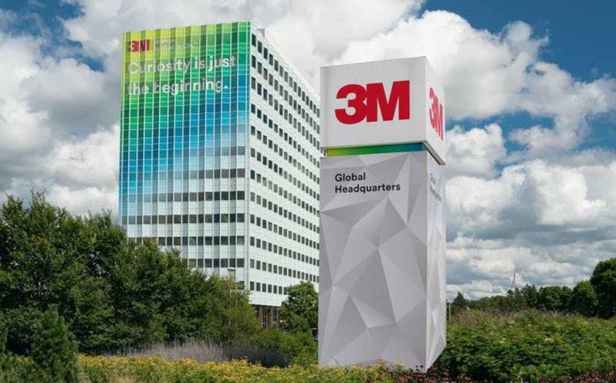 Read the full article by Jennifer Bjorhus (Star Tribune)
"Residents in the Twin Cities' east metro area enduring toxic 'forever chemicals' polluting their water could eventually get access to municipal water supplies, high-tech filters or even new water treatment plants.
These solutions are part of a new $700 million drinking water protection plan Minnesota officials unveiled Thursday aimed at providing longer-term relief in an area where bottled water is a way of life for some residents.
The plan offers three options for removing per- and polyfluoroalkyl substances (PFAS) from the water coming out of faucets in Washington County. They involve hooking homes up to municipal water supplies, digging new wells, building treatment plants and installing granular activated carbon filters.
The plan still isn't final — it's open for a 45-day comment period — but it's a major milestone in the $850 million settlement Minnesota reached with 3M Co. in 2018 over the man-made chemicals.
3M manufactured the original PFAS chemicals at its plant in Cottage Grove for years, and dumped PFAS-laced waste in four landfills around the county. That's the main source of a growing plume of contaminated groundwater covering a 150-square-mile area. The pollutants don't break down in the environment and have affected the drinking water supplies for nearly 200,000 residents…"
This content provided by the PFAS Project.
Location:
Topics: