Advisory warns of PFAS in beef from Michigan cattle farm
By Garret Ellison | MLive | January 28, 2022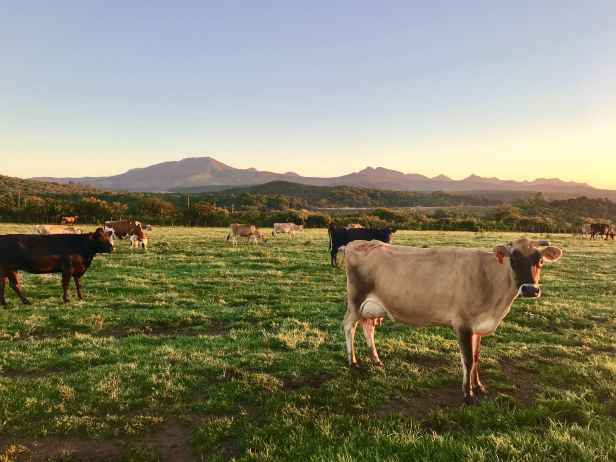 Read the full article by Garret Ellison (MLive)
"HARTLAND, MI — Officials warn that beef from a southeast Michigan cattle farm contains unsafe levels of toxic PFAS chemicals traced to the application of wastewater biosolids as fertilizer on fields used to grow feed crops.
On Friday, Jan. 28, the Michigan health and agriculture departments issued a joint consumption advisory for beef from the Grostic Cattle Co., a century-old family farm near Hartland that sells directly to consumers and at farmers markets.
The Michigan Department of Health and Human Services (DHHS) believes that test samples indicated prolonged consumption of meat from the Grostic farm could pose a health risk, although the detected contaminant levels do not meet the U.S. Department of Agriculture (USDA) internal criteria for issuing a product recall.
Roasts and steaks from the farm tested between .98 and 2.48 parts-per-billion (ppb) for the individual compound PFOS, according to officials with Michigan PFAS Action Response Team (MPART). The samples were obtained in December and lab results came back this month.
There are currently no state or federal standards related to PFOS exposure in beef, although there have been high-profile examples of cattle contamination from PFAS in New Mexico and Maine. The USDA did not immediately respond to an inquiry on Friday. The advisory is out of an "abundance of caution," according to MPART."…
This content provided by the PFAS Project.
Location:
Topics: