Alabama school system prepares to sue over 3M contamination
AP News | December 26, 2019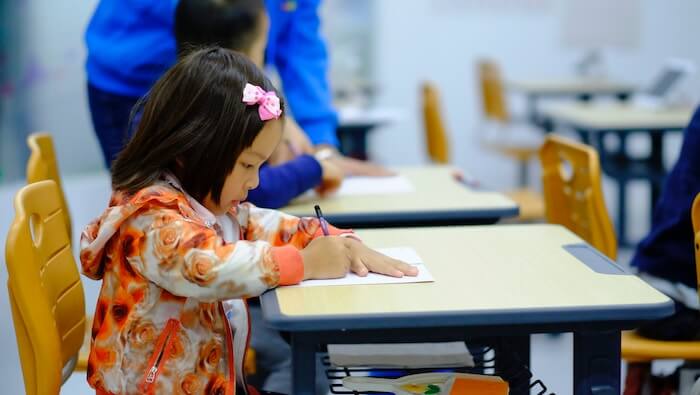 Read the full article (AP News)
"DECATUR, Ala. (AP) — A north Alabama school system has taken the first step to sue 3M Co. over claims that chemicals are leaking from a closed landfill that is on school system property.
News outlets reported that Decatur's school system has filed notice saying it plans to sue over industrial toxins leaking from the one-time landfill beneath the former Brookhaven Middle School. Chemicals are leaking into a creek, groundwater and the Tennessee River, the system contends.
An investigation conducted by a contractor for 3M and filed with the state environmental agency showed a 40-acre site was operated as a landfill from the 1940s until 1963. Aside from the former school, a playground, sports fields and a recreational center are located there.
The Minnesota-based company, which agreed to pay millions in a lawsuit over contamination in the Decatur area earlier this year, said materials were disposed of properly based on laws at the time the landfill operated decades ago.
A letter from the school system said it didn't know the land was contaminated by materials from a 3M operation when it purchased it, The Decatur Daily reported. The system said it will ask a court to make the company clean up wastes and remove chemicals known as PFOA and PFOS."
Location:
Topics: