Alarming new study finds toxic 'forever chemicals' in famous makeup brands
By Arlene Blum and Rebecca Fuoco | The Hill | June 15, 2021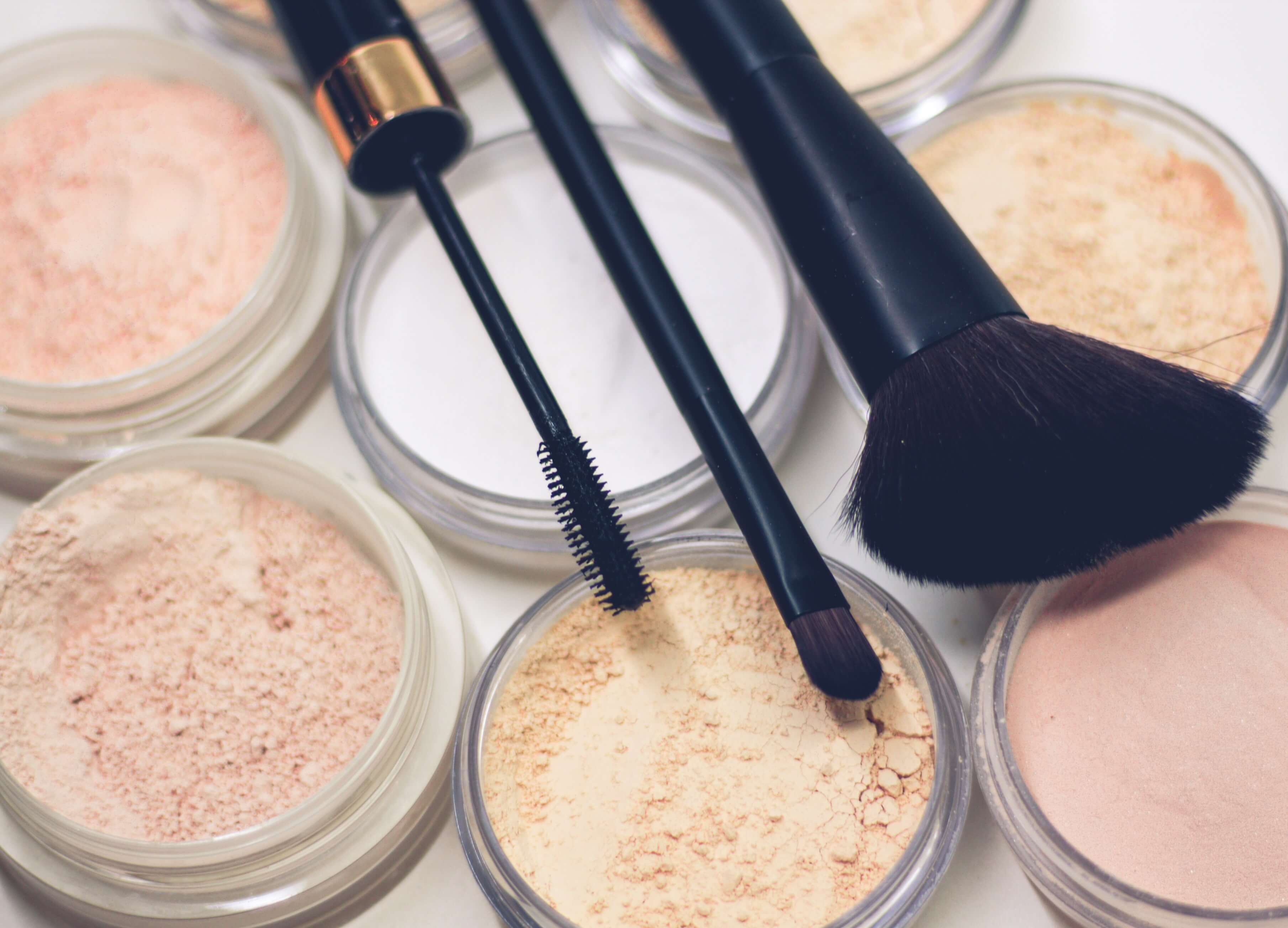 Read the full article by Arlene Blum and Rebecca Fuoco (The Hill)
"Every morning millions of people — primarily women — start their day with makeup. They smooth their complexion with foundation, define their lips with lipstick and enhance their eyelashes with mascara. In doing so, they may be slathering Teflon and other harmful "forever chemicals" all over their faces.
In a newly published study, scientists from the University of Notre Dame and other universities in collaboration with our institute, the Green Science Policy Institute, found high fluorine levels — indicating the probable presence of harmful per- and polyfluoroalkyl substances (PFAS) — in most waterproof mascara, liquid lipsticks and foundations tested. Some of the products with the highest fluorine levels underwent further analysis and all contained at least four PFAS of concern. The kicker? Few of these products had any PFAS listed on the label.
PFAS are among the most problematic classes of chemicals in use. Of the small fraction that have been tested for toxicity, most have been linked to health harms. These problems include cancer, infertility, thyroid disease, reduced vaccine effectiveness and even more severe COVID-19 outcomes."
Location:
Topics: