[Analysis] 7 things the White House should do to limit PFAS pollution
By Lauren Ellis and Maricel V. Maffini | Environmental Health News | November 23, 2021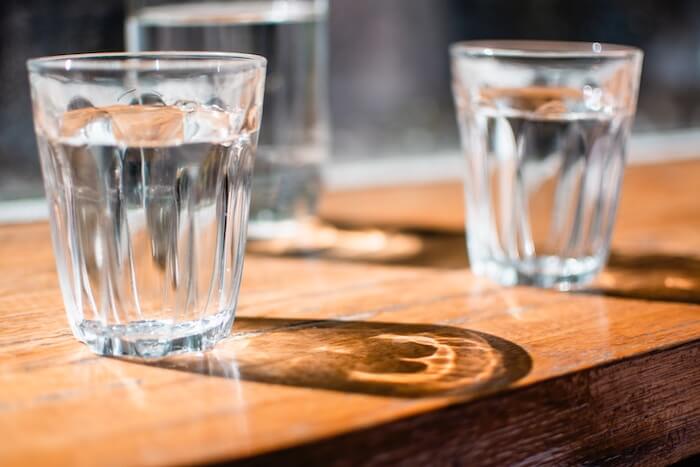 Read the full article from Lauren Ellis and Maricel V. Maffini (Environmental Health News)
"Last month, the White House outlined new and ongoing federal efforts to combat nationwide per- and polyfluoroalkyl substances (PFAS) pollution, especially agency actions to address the legacy of PFAS pollution in our water, air, food, and communities.
We commend the Biden-Harris Administration for taking these important steps to clean up the mess that has resulted from decades of failures in how the federal government evaluates and regulates PFAS risks. However, there is still much to be done on legacy PFAS pollution, and it needs to be done fast.
Addressing legacy PFAS pollution is not enough; it is crucial to prevent additional PFAS from entering commerce and further exposing us and our environment. To effectively do so, the federal government must move away from its current piecemeal, agency-by-agency approach to regulating PFAS, which too often leads to incomplete information and long-term environmental health consequences.
Here, we offer the Biden-Harris Administration seven recommendations to deal with PFAS in commerce using a whole-of-government approach, and finally start to turn off the PFAS tap."
This content provided by the PFAS Project.
Location:
Topics: