Army investigates PFAS chemical leak on Kwajalein base in Marshall Islands
By Wyatt Olson | Star and Stripes | April 26, 2022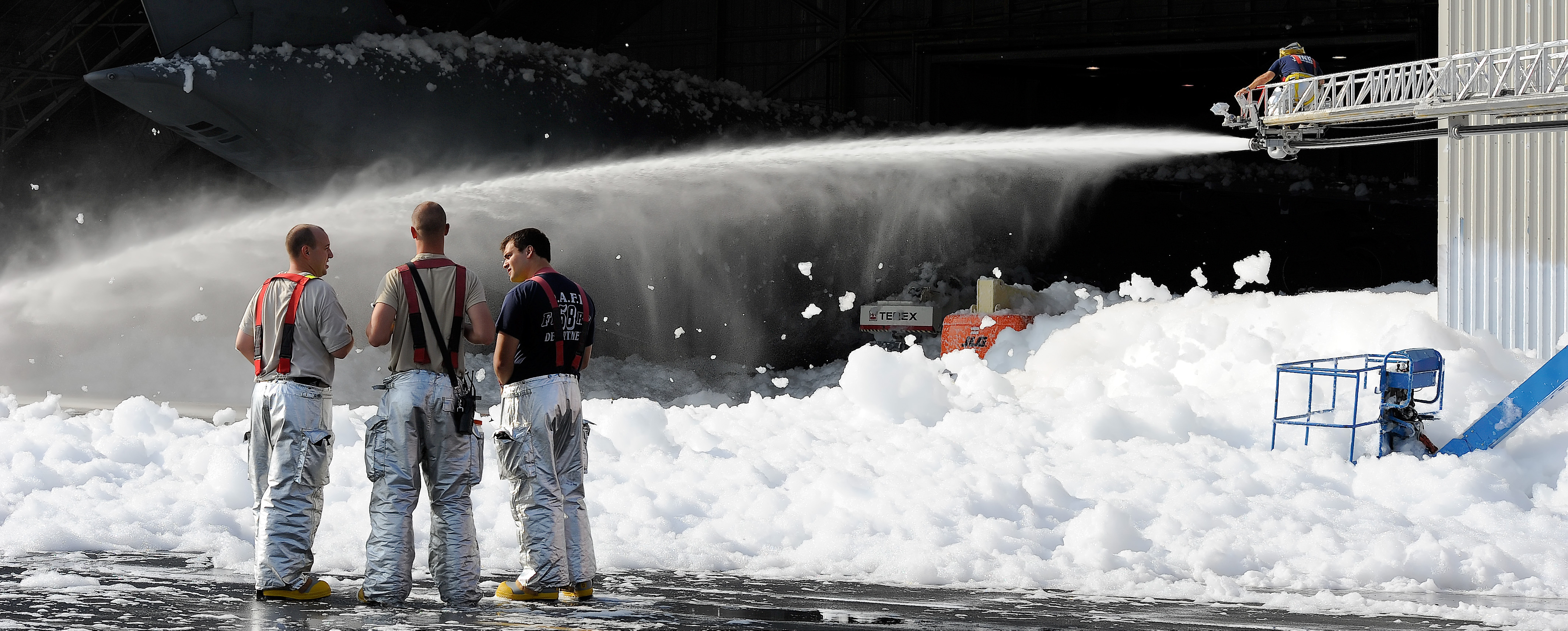 Read the full article by Wyatt Olson (Star and Stripes)
"The Army is investigating the leak of about 380 gallons of a firefighting foam into the ground on Kwajalein Island in the Marshall Islands, Army Garrison-Kwajalein said in a newsletter published April 16.
The material contained small quantities of chemical compounds common in manufacturing called polyfluorinated substances, or PFAS, which are associated with certain forms of cancer and other adverse health effects.
The firefighting material, called aqueous film forming foam, leaked from 11 drums that had been stored in an "isolated warehouse" on the west end of the boomerang-shaped island since August 2020, Army Garrison-Kwajalein said in an email Thursday in response to a query by Stars and Stripes."
Topics: