Artificial turf potentially linked to cancer deaths of six Phillies ball players – report
By Tom Perkins | The Guardian | March 10, 2023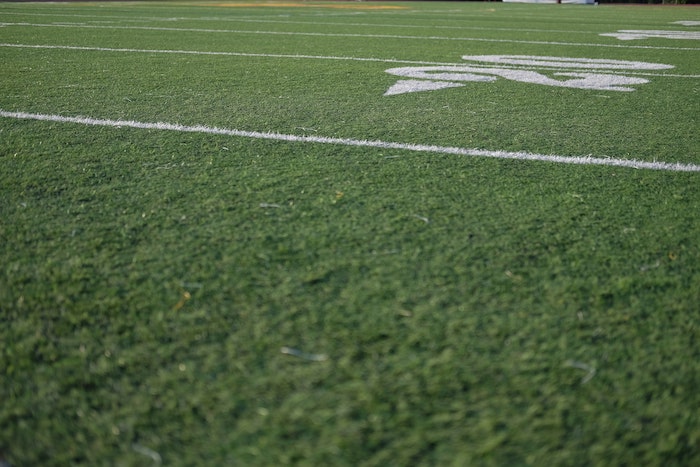 Read the full article by Tom Perkins (The Guardian)
"A report on a possible link between a rare brain cancer that killed six professional US baseball players and toxic chemicals in artificial turf is raising a new round of questions over whether synthetic sports fields pose a health threat to athletes and others who use them.
The six athletes, who all died from glioblastoma, played most of their careers with the Philadelphia Phillies, a team that for decades competed on artificial turf in Veterans Stadium, the Philadelphia Inquirer reported.
All artificial turf is made with toxic PFAS compounds and some types are still produced with recycled tires that can contain heavy metals, benzene, volatile organic compounds and other carcinogens, and a growing number of US municipalities and states have banned or proposed banning them."
Location:
Topics: