Assembly passes bill to end use of PFAS chemicals in new fabrics and textiles
By Evan Symon | California Globe | September 1, 2022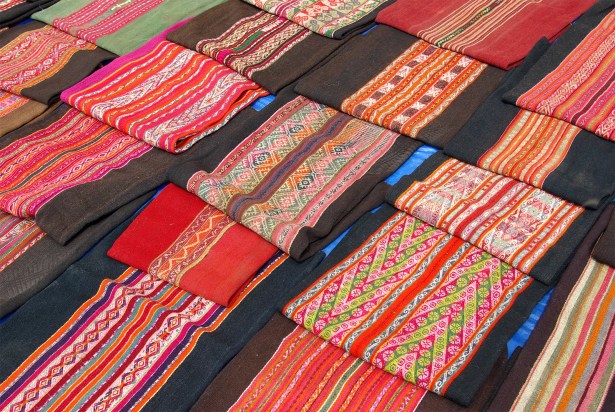 Read the full article by Evan Symon (California Globe)
"A bill to end the use of perfluoroalkyl and polyfluoroalkyl substances (PFAS) "forever" chemicals in new fabrics and textiles in California was passed by the Assembly Tuesday.
Assembly Bill 1817, authored by Assemblyman Phil Ting (D-San Francisco), would prohibit any person from manufacturing, distributing, selling, or offering for sale in the state any new, not previously owned, textile articles that contain regulated PFAS and requires a manufacturer to use the least toxic alternative when removing regulated PFAS in textile articles to comply with the bill. AB 1817, also known as The Safer Clothes and Textiles Act, would also require manufacturers to provide those that offer the product for sale or distribution in the state with a certificate of compliance stating that the textile article is in compliance with these provisions and does not contain any regulated PFAS.
Exemptions to the bill would include many textiles and fabrics used for safety reasons where PFAS fire retardant qualities and other benefits would prove to be invaluable, including vehicle component parts, PPE, military clothing, industrial filters, and lab clothing. Should AB 1817 be signed into law, it would become active beginning January 1, 2025.
Assemblyman Ting wrote the bill due to growing concern over the use of PFAS chemicals, which are used in everything from fire retardants to non-stick pans, and how they relate to increased environmental and health risks including kidney and liver damage, decreased immune system function, interference with vaccine uptake, developmental and reproductive harm, and increased risk of cancer and asthma. While PFAS regulations in California have been growing in the last several years, including bills limiting the chemical from being in everything from food packaging to cosmetics, fabrics and textiles had only seen a few limitations, such as having PFAS in things intended for infants and babies. However, with concerns over PFAS still growing, Ting decided to have a bill cover all clothing and textiles due to safer alternatives being available that aren't PFAS." …
This content provided by the PFAS Project.
Location:
Topics: