Attorneys general urge Congress to act on 'forever chemicals'
By David Abel | Boston Globe | July 30, 2019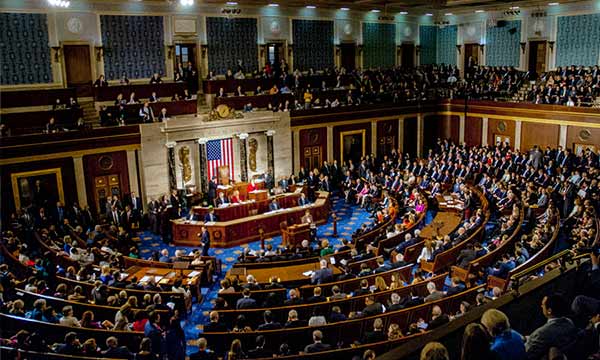 Read full article by David Abel (Boston Globe)
"Calling on Congress to reduce toxic chemicals in drinking water, Attorney General Maura Healey joined her counterparts in 21 other states Tuesday in urging lawmakers to pass legislation to help states address their threat to public health.
The manmade chemicals, known as PFAS, are widespread and have been used for decades in products such as flame retardants, pans, pizza boxes, clothing, and furniture. But research in recent years has shown that the so-called per- and polyfluoroalkyl chemicals are dangerous at very low concentrations. They have been linked to testicular and other cancers, low-infant birth weight, and a range of diseases.
In a letter, the attorneys general urged Congress to help state and local governments curb the costs of cleaning up drinking water supplies contaminated by PFAS, which are also known as "forever chemicals" because they never fully degrade.
"These toxic chemicals are putting the health of our firefighters, our military personnel, and our families in Massachusetts and across the country at serious risk," Healey said in a statement. "We need Congress to act immediately."..."
Location:
Topics: