Bemidji settles with 3M over water treatment for 'forever chemicals'
By Kirsti Marohn | MPR News | April 4, 2021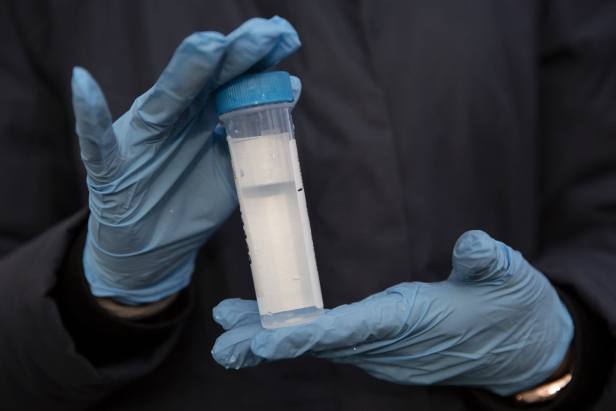 Read the full article by Kirsti Marohn (MPR News)
"The city of Bemidji recently reached a settlement with 3M to help pay for treating contamination in the city's water supply.
3M will pay $12.5 million toward building and operating a new treatment facility to remove chemicals known as PFAS, or per- and poly-fluoroalkyl substances.
The city discovered elevated levels of PFAS in its wells in 2016. It's believed that the source of the contamination was firefighting foam used during training at the regional airport, which is located near the wells.
3M manufactured PFAS used in aqueous film-forming foam used for suppressing fires for decades.
PFAS is a broad category of man-made compounds sometimes known as 'forever chemicals' because of their tendency not to break down in the environment. Some PFAS have been linked to negative health effects including low birth weight, kidney and thyroid problems and some cancers…"
This content provided by the PFAS Project.
Location:
Topics: