Birmingham suing the same chemical companies as Birmingham Water Works for PFA contamination
By Heather Gann | AL.com | March 3, 2023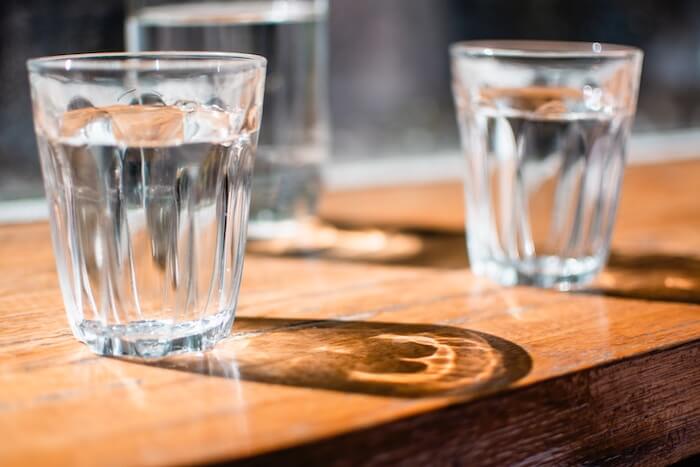 Read the full article by Heather Gann (AL.com)
"Like the Birmingham Water Works (BWWB) – the city of Birmingham has also sued more than two dozen chemical manufacturers in South Carolina federal court over accusations of contaminating drinking water.
In 2021 the city of Birmingham filed a similar case accusing the same companies of manufacturing products that contain toxic manmade chemicals known as PFAS that they claimed polluted the environment and the drinking water.
The city suit specifically mentions a swath of land near the Birmingham-Shuttlesworth airport."
Location:
Topics: