[Blog] Groundbreaking PFAS bills in Maine
By Patrick MacRoy | Defend Our Health | July 15, 2021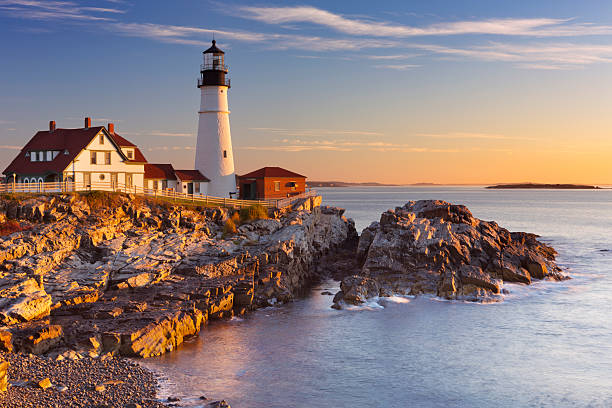 Read the full article by Patrick MacRoy (Defend Our Health)
"Products containing toxic PFAS 'forever chemicals' will no longer be allowed in Maine by 2030, unless the chemicals' uses have been specifically designated by the Department of Environmental Protection (DEP) as currently unavoidable. LD 1503, which became law today, is a significant step forward for Maine, but also provides a national model for policymakers to eliminate all but the 'essential' uses of PFAS in products.
'For over two years, Mainers have been learning about the devastation PFAS caused Fred Stone, the Toziers, and countless families with contaminated farmland and drinking water. Today, we are seeing State policymakers forcefully respond,' said Patrick MacRoy, Deputy Director of Defend Our Health, a public health organization that worked with both experts and community advocates to promote the legislation. 'I am proud to see Maine taking action that will change the conversation on how PFAS are regulated, not only addressing the entire class, but creating the requirement to avoid these persistent and toxic chemicals wherever possible.'
While the conversation on PFAS in Maine has often been centered around contamination in drinking water and soil, much of that contamination starts with consumer products that contain PFAS. Toxic PFAS are used in every day products such as cookware, clothing, food packaging, textiles, and car seats. Exposure to small amount of certain PFAS have been associated with numerous health issues, including certain cancers, harm to the immune system that dampens the effectiveness of vaccines, and increased cholesterol levels."…
This content provided by the PFAS Project.
Location:
Topics: