[Blog] Why is nobody talking about outdoor gear's PFAS problem at Snow Show?
By Emily Rogers | U.S. PIRG | February 4, 2022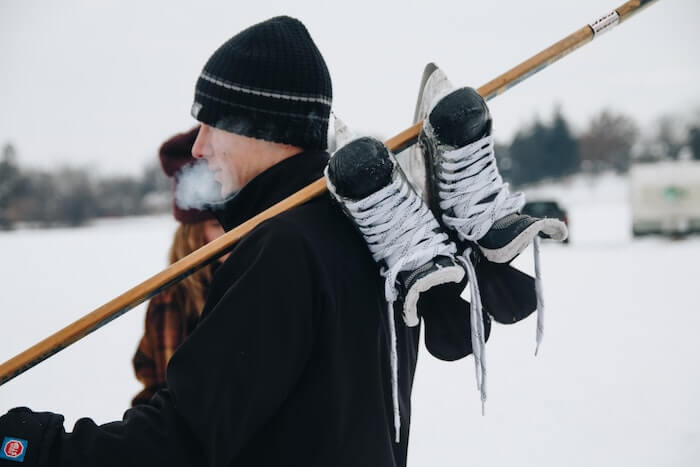 Read the full article by Emily Rogers (U.S. PIRG)
"Last week, the Outdoor Retailer Association hosted the Snow Show, an annual convention that brings together outdoor gear brands in Denver. The convention is a chance for retailers to discover new brands and products to sell and engage with a growing community of outdoor enthusiasts. This year, after significant growth in outdoor activities during the pandemic, the Snow Show promised to have 350 brands present as well as resources about emerging trends in the outdoor industry.
One trend that shouldn't be ignored is growing consumer concerns over per- and polyfluoroalkyl substances, commonly referred to as PFAS.These toxic chemicals should not be in outdoor clothing and gear in the first place. Unfortunately, however, this ever-growing class of chemicals is used in a wide variety of consumer products, including outdoor gear. PFAS are generally used in outdoor gear to make products waterproof and grease-resistant or in the case of ski wax, to reduce friction and improve glide.
Often referred to as "forever chemicals'' because they don't break down, these chemicals have been linked to a wide range of negative health impacts, including liver disease, fertility issues and cancer. Over time, PFAS build up in the environment and in our bodies, compounding their negative health effects. With 98% of Americans already having detectable levels of PFAS in their blood, work needs to be done to stop the continuous flow and build up of these chemicals in the environment and our bodies. "
Location:
Topics: