Broad 'fishnet' PFAS testing worries industry, helps regulators
By Sylvia Carignan | Bloomberg Law | September 8, 2020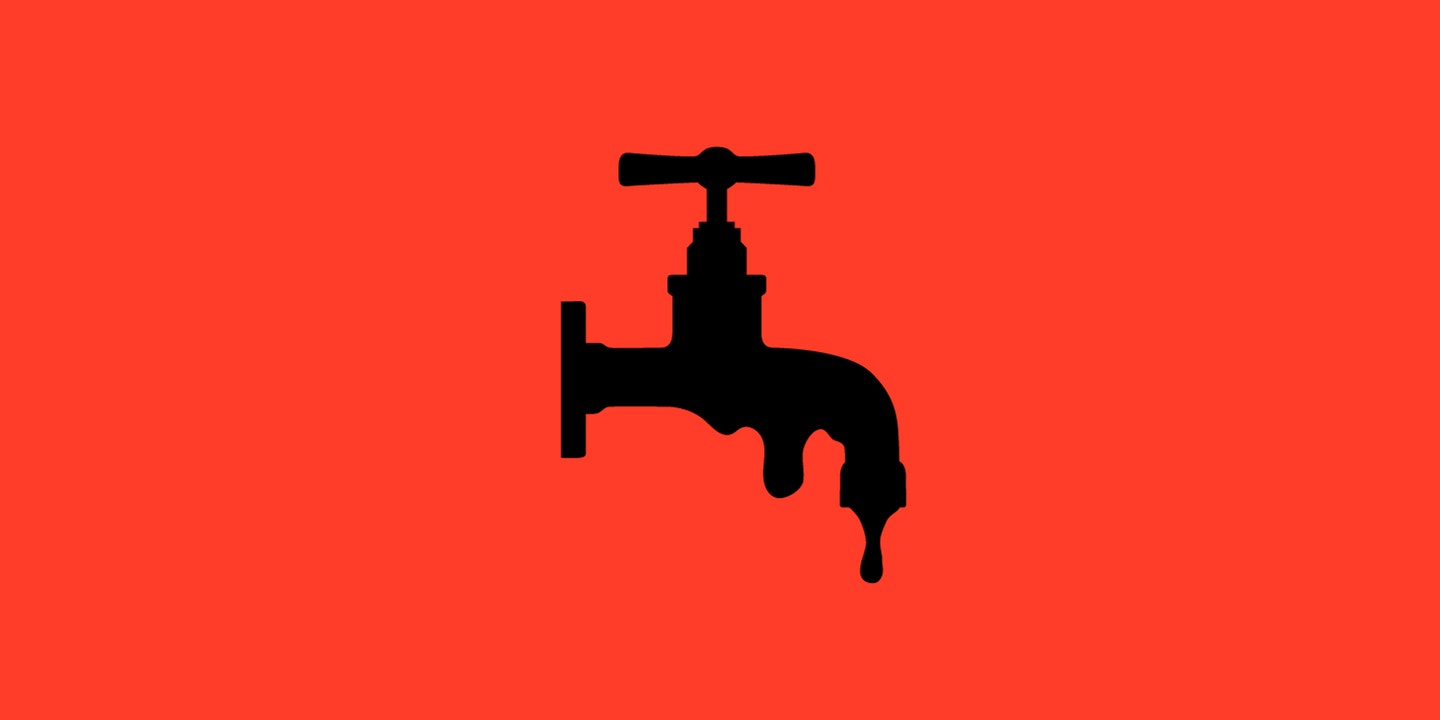 Read the full article by Sylvia Carignan (Bloomberg Law)
"North Carolina, the EPA, and an international standards organization want to use a method for detecting known and unknown "forever chemicals" in water that the chemical industry opposes for being too broad.
The test they want to use measures total organic fluorine amounts in water and can provide a broader picture of all per- and polyfluoroalkyl substances (PFAS) in a sample instead of testing for one or a few substances at a time.
By removing the need to test for individual PFAS, states may be able to speed up the process for regulating groups of the chemicals, some of which have been linked to cancer."
Location:
Topics: