CDC Probes Risks of PFAS Chemicals
By Katie Lannan | Daily Hampshire Gazette | August 4, 2021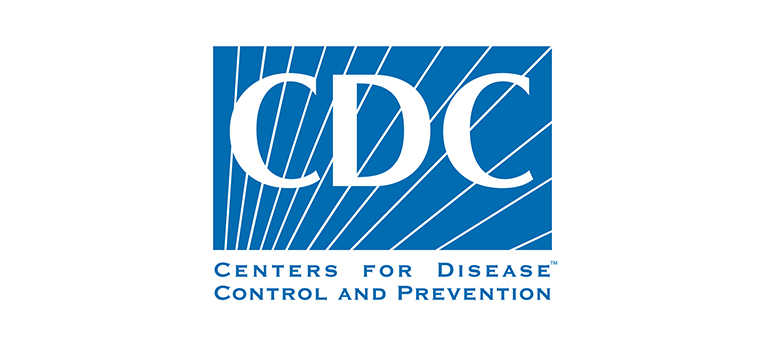 Read the full article by Katie Lannan (Daily Hampshire Gazette)
"As a Massachusetts task force works toward an end-of-year deadline to recommend ways to address contamination by PFAS chemicals, its members heard Tuesday of steps other states are taking and what a congresswoman described as "unprecedented" engagement from the federal government.
The PFAS Interagency Task Force, created in last year's state budget and chaired by House Speaker Pro Tempore Kate Hogan and Sen. Julian Cyr, is charged with studying PFAS contaminants, exposure pathways and mitigation strategies and making recommendations to the Legislature by Dec. 31.
Per- and polyfluoroalkyl substances are a group of long-lasting, manmade chemicals used for decades in products like firefighting foam and nonstick coating. Patrick Breysse, who leads the Center for Disease Control's efforts to investigate links between environmental factors and health, told the task force his agency is working in various communities on studies and exposure assessments to gauge the chemicals' health impacts.
Breysse, director of the CDC's National Center for Environmental Health/Agency for Toxic Substances and Disease Registry, said PFAS chemicals can adversely affect different parts of the human body, including potential impacts on cholesterol levels and liver enzymes."
Topics: