CEOs discuss new approaches for PFAS destruction
By Marisa Sloan | Medill Reports Chicago | October 20, 2020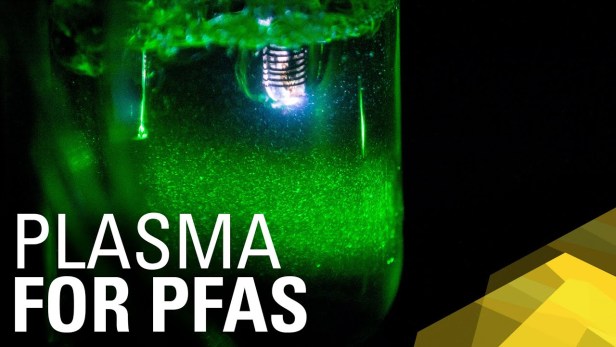 Read the full article by Marisa Sloan (Medill Reports Chicago)
"Over 60 years ago, the revolutionary 'nonstick' Teflon pan was first unveiled. American households would be forever changed by the invention, although not for the better.
The pan's slippery coating was made using perfluorooctanoic acid, one of a class of over 6,000 extremely durable, man-made chemicals known as PFAS. Before scientists linked them to adverse human health effects, these chemicals were used for decades afterward in a wide range of products, from food packaging to firefighting foam.
Although they are no longer manufactured in the United States, these 'forever' chemicals remain widespread in the environment and in animals because their super strong bonds don't break down naturally. According to the U.S. Centers for Disease Control and Prevention, nearly all Americans have a measurable amount of PFAS in their blood — most likely as a result of contaminated water or food. In recent years, this exposure has been linked to increased risk of cancer as well as issues with growth and development, reproduction, the immune system, and the liver.
Techniques to remove PFAS from water exist, but scientists are still on the search for a solution that will permanently prevent the chemicals from being recycled back into the environment. With this in mind, a group of CEOs came together during the inaugural Chicago Water Week last month to discuss the new technologies their companies are developing to destroy PFAS in water…"
This content provided by the PFAS Project.
Location:
Topics: