Clean Cape Fear joins petition for EPA to consider PFAS 'hazardous waste.' Here's how it could change things
By Benjamin Schachtman | Port City Daily | January 20, 2020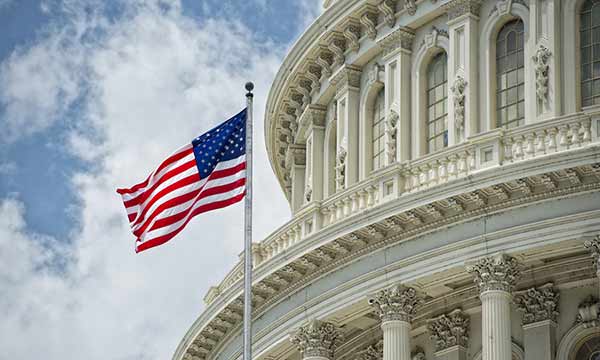 Read the full article by the Port City Daily (Benjamin Schachtman)
"Clean Cape Fear has joined several other groups nationwide in petitioning the United States Environmental Protection Agency to classify the PFAS as 'hazardous waste,' a move that would allow much stronger enforcement actions against polluters.
The petition, filed by the Environmental Law Clinic at Berkeley, asks the EPA to consider dozens of the most common per- and polyfluorinated chemicals as hazardous wastes under the Resource Conservation and Recovery Act (RCRA, sometimes pronounced 'rick-rah'). The petition was made on behalf of Clean Cape Fear, Michigan's PFAS Alliance, the Green Science Policy Institute, and others — all groups that hope the move will be a game-changer. Clean Cape Fear is an "of alliance established advocacy groups, community leaders, educators, and professionals," founded to help hold corporate polluters and government regulators accountable.
Classifying PFAS as hazardous waste would have several major effects, including shifting regulatory efforts from studying whether or not PFAS are definitively toxic for humans to regulating their disposal and cleaning up contaminated areas. It would also unlock Superfund resources and could help deter the importation of PFAS waste to the United States, a practice driven by simple economics — it's often cheaper to ship PFAS waste products to the US were disposal guidelines are looser than they at the point of production.
In North Carolina, the petition could also unshackle state regulators from limitations imposed by the Hardison Amendment, which prevents the North Carolina Department of Environmental Quality (DEQ) from enforcing any regulation stricter than what exists at the federal level (right now, there's no enforcement standard for PFAS).
It's worth noting that over the last year, the EPA has taken a number of steps to consider to rule-making action on PFAS. But while environmental advocates agree those steps are important, the EPA hasn't moved the ball on actual enforcement, according to Dr. Tom Bruton, senior scientist at the Green Science Policy Institute.
"It's true the EPA is doing a lot to gather more information and study the problem, but they're not doing enough to really take strong enforcement action and hold polluters responsible and stop future contamination — and that's what we hope to do with this petition," Bruton said."
Location:
Topics: