Colorado attorney general sues makers of firefighting foam that uses "forever chemicals" threatening drinking water
By Michael Booth | The Colorado Sun | February 28, 2022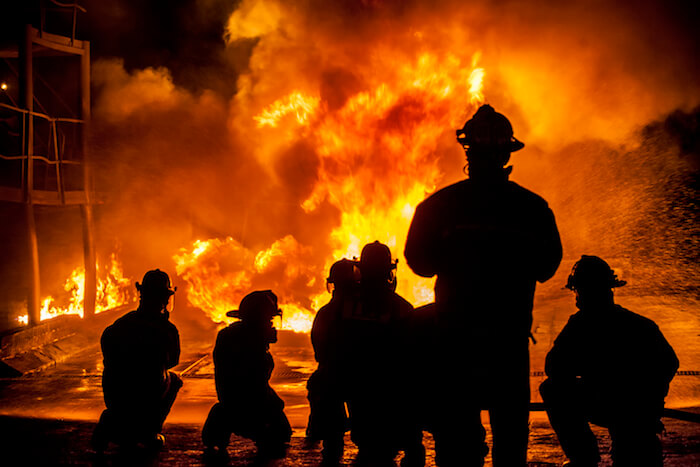 Read the full article by Michael Booth (The Colorado Sun)
"The Colorado Attorney General's Office filed suit Monday against 15 makers of firefighting foam that contains "forever chemicals" called PFAS, alleging the companies caused contamination found in water samples taken across the state and endangered public health.
The lawsuit in state district court says the companies, including five related to DuPont, "knew or should have known their products harm the environment and public health, and is asking the court to require these manufacturers to pay for all costs to investigate, cleanup, restore and monitor contamination at all sites," said Lawrence Pacheco, a spokesman for Attorney General Phil Weiser.
State health officials have detected PFAS contamination at airfields and other sites where firefighting foam is used around Colorado Springs, at the Suncor Energy refinery and other locations across Colorado, the lawsuit says. It accuses the companies of negligence, public nuisance and "unjust enrichment" for allegedly creating spinoff companies to avoid liability costs."
Topics: