'Concerning' map reveals where fish caught in the US are full of hazardous 'forever chemicals'
By Morgan McFall-Johnsen | Insider | January 19, 2023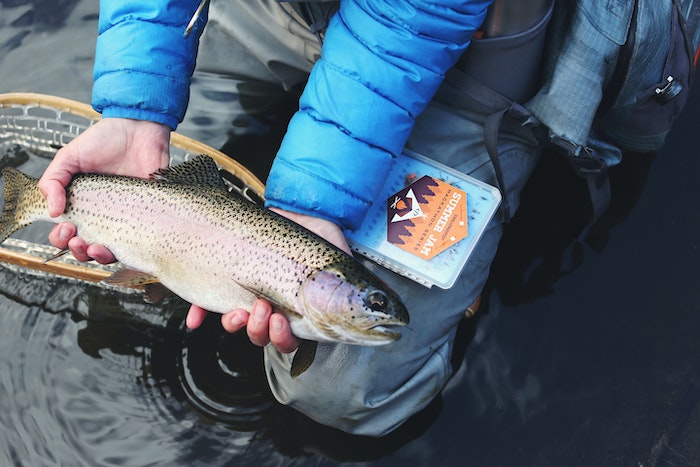 Read the full article by Morgan McFall-Johnsen (Insider)
"Eating fish from a local lake or stream could give you a giant dose of hazardous "forever chemicals," equal to nearly a month of drinking highly contaminated water, researchers have calculated.
Since their invention in the 1930s, per- and polyfluoroalkyl substances (PFAS) have multiplied and spread. Humans have created thousands of substances in the PFAS class, since their resistance to water and heat makes them useful in everyday products like food packaging and clothing.
But in recent decades, research has revealed that PFAS are harmful to human health. Peer-reviewed research has linked them to some cancers, thyroid disease, decreased fertility, developmental delays, liver damage, high cholesterol, and reduced immune responses."
Location:
Topics: