Congress should finish the job and protect us from PFAS in food packaging
By Liz Hitchcock | Toxic-Free Future | September 13, 2022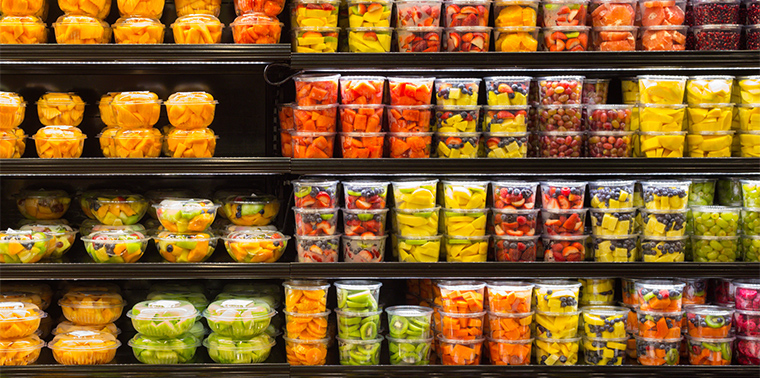 Read the full article by Liz Hitchcock (Toxic-Free Future)
"When Congress returns to DC next week for just a few weeks of legislative activity, they have unfinished business: getting toxic PFAS banned in food packaging materials.
Congress can – and must – protect us from toxic chemicals in food packaging.
Among the many items on the Congressional to-do list is a measure to ban PFAS (per- and polyfluoroalkyl substances) from use in food packaging. Communities from Alaska to Florida and Hawaii to Maine are paying millions to clean up pollution from these toxic 'forever chemicals' that have contaminated drinking water in every state.
In August, Representative Debbie Dingell (MI-12) and 77 members of the House of Representatives sent a bipartisan letter to Energy and Commerce Committee Chair Frank Pallone (NJ-6) and Ranking Member Cathy McMorris Rodgers (WA-5) urging them to keep a bipartisan Senate amendment in the final FDA bill that bans PFAS in food packaging."
This content provided by the PFAS Project.
Topics: