Cost of tackling PFAS pollution on US military bases expected to reach $2.1bn
By Rebecca Trager | Chemistry World | June 28, 2021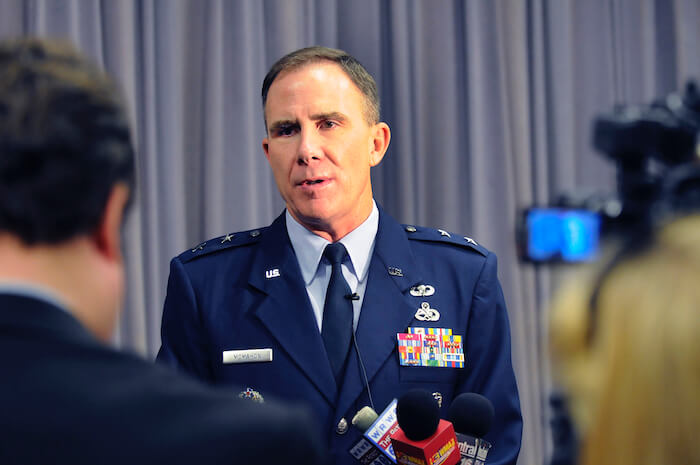 Read the full article by Rebecca Trager (Chemistry World)
"The US Department of Defense (DOD) will have to spend more than $2.1 billion (£1.5 billion) to clean up per- and polyfluoroalkyl substances (PFASs) contamination on its military bases, according to a new report by the congressional Government Accountability Office (GAO). The Pentagon has identified 687 military installations that have known or suspected contamination by these fluorinated chemicals.
'These costs will likely increase significantly, because DOD is still in the early phases of its PFAS investigation,' GAO concluded, noting that DOD officials have pointed out that regulatory uncertainty at the federal and state levels is a significant challenge in estimating PFAS environmental restoration costs.
The Environmental Working Group (EWG), which has identified 703 US military sites with known and suspected discharges of PFAS compounds, says the new GAO report confirms how little progress the Pentagon has made in cleaning up legacy PFAS pollution, and that the cost of remediation is going to grow. Research has linked the most well-known and best-studied of these compounds to health problems such as liver damage, reduced immune function, various cancers, birth defects and fertility issues."
Location:
Topics: