Deep well disposal for PFAS attracts heightened interest as new regulations loom
By April Reese | Waste Dive | March 6, 2023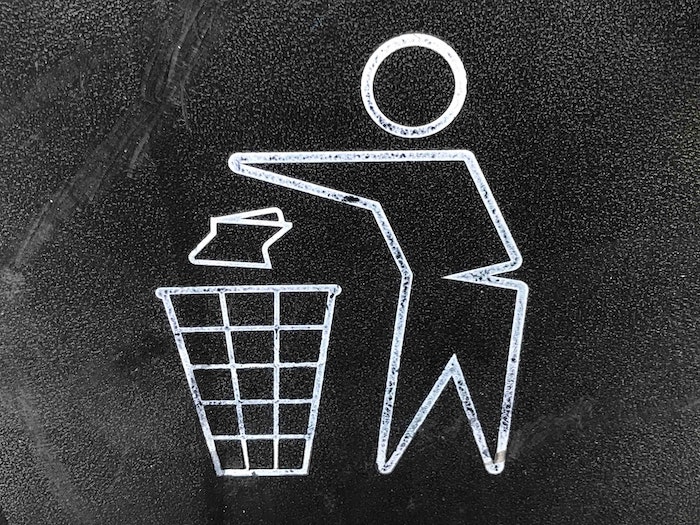 Read the full article by April Reese (Waste Dive)
"As federal and state regulators look to strengthen regulations for PFAS, deep well injection is attracting increased interest as a disposal method.
Per- and polyfluoroalkyl substances — a class of human-made, water-repelling compounds found in products as diverse as food wrappers, raincoats and firefighting foam — can persist in the human body for many years. They have been linked to multiple health problems, including cancer, liver and kidney damage, and reproductive issues.
Over the past two years, U.S. EPA has issued multiple proposals aimed at accelerating cleanup of PFAS contamination and limiting their use, including a move to designate certain PFAS as hazardous waste. The efforts are part of an overall goal to "proactively prevent PFAS from entering air, land, and water at levels that can adversely impact human health and the environment," according to the agency. Several states are also working to speed PFAS cleanups."
Topics: