Destroying forever chemicals ignites N.Y. town's 'worst fears'
By Sylvia Carignan & Keshia Clukey | Bloomberg Law | June 26, 2020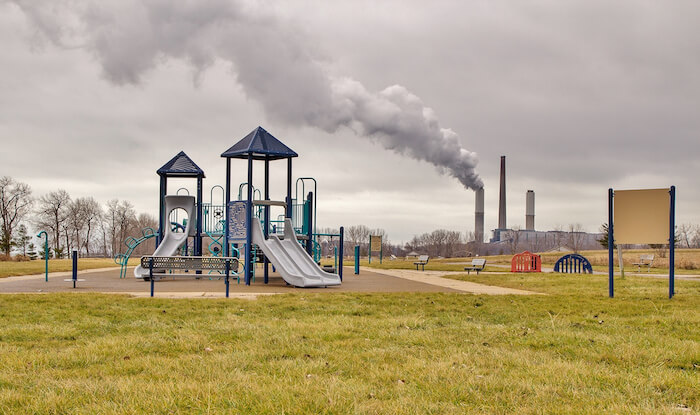 Read the full article by Sylvia Carignan & Keshia Clukey (Bloomberg Law)
"When Joe Ritchie was a kid growing up near an upstate New York incinerator, it wasn't unusual to find black soot on windowsills around the house. But in the last few years, there's been a new odor in the neighborhood, that smells as if someone has been dumping household chemicals in a tub and lighting them on fire.
In February, Ritchie, found out the incinerator had been burning firefighting foam containing PFAS. About 2.5 million pounds of waste contaminated with the chemicals were shipped to the incinerator from more than two dozen states.
"When I saw that, I thought, oh my God. It's like one of our worst fears come true," he said.
The debate over how to dispose of persistent, ubiquitous PFAS chemicals has been heating up, but relatively little research has been done so far. The Environmental Protection Agency and others are now tackling the issue, but their conclusions can't come soon enough for communities like Ritchie's, where families may have already been exposed to the chemicals."
Location:
Topics: