Does your makeup contain 'forever chemicals'?
By Michelle McCann, David Common, and Anu Singh | CBC News | November 4, 2023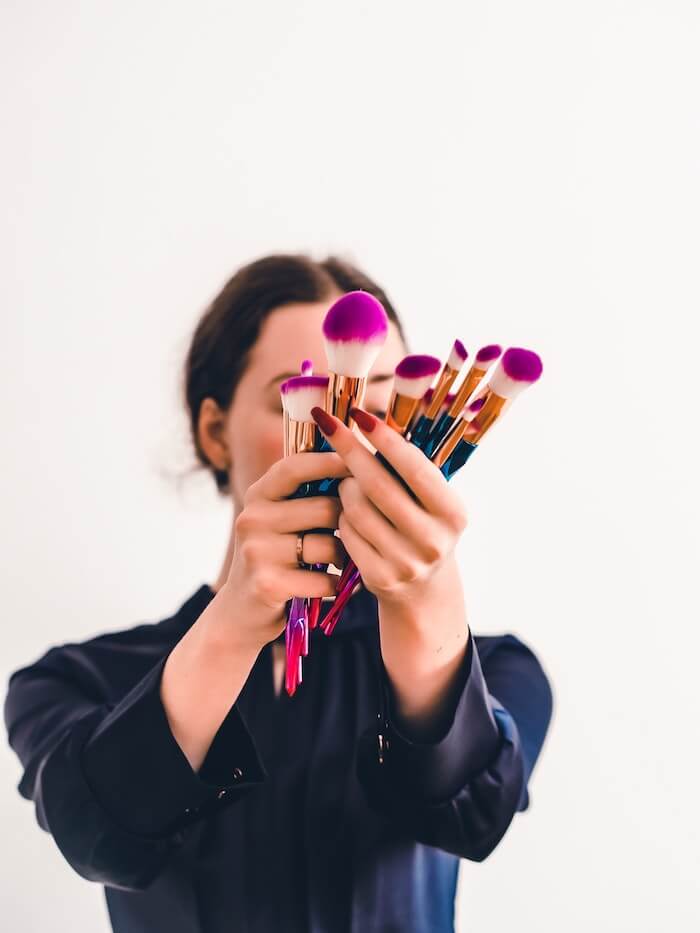 Read the full article by Michelle McCann, David Common, and Anu Singh (CBC News)
"As the federal government weighs whether to regulate so-called forever chemicals as toxic, CBC's Marketplace tested popular makeup brands for these chemicals and found measurable levels in three of four brands.
Polyfluoroalkyl substances (PFAS), also known as forever chemicals, are a group of more than 12,000 chemicals used in a variety of products — from makeup to raincoats to non-stick pans to fast-food packaging — to repel things like water, grease and dirt.
Miriam Diamond, an environmental chemist and professor at the University of Toronto, says while these characteristics make PFAS useful in our products, those same traits make PFAS persistent and hard to break down in our bodies and the environment."
Location:
Topics: