Environmental group laments PFAS provisions missing from federal bill
By Allison Dunne | WAMC | December 9, 2019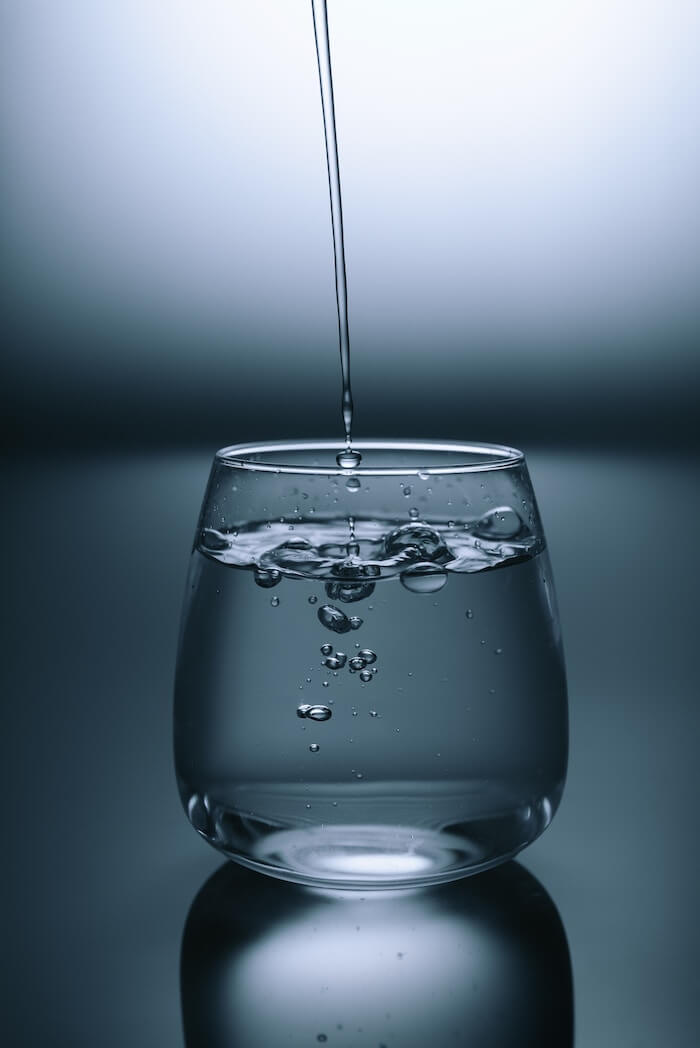 Read / listen to full story by Allison Dunne (WAMC)
"The annual federal defense bill, known as the National Defense Authorization Act, does not include certain provisions that would address PFAS water contamination. A Washington-based nonprofit group accuses Congress of caving on cleaning up the toxic substances.
While not final, it appears that the NDAA leaves out some PFAS-related bills that the Environmental Working Group's Scott Faber says would signify substantial progress in regulating the class of toxic per- and polyfluoroalkyl substances.
"I think everyone agrees that we, people shouldn't have to worry about whether or not they're getting a mouthful of PFAS chemicals when they go to the tap," Faber says. "So it is very frustrating that our elected leaders could not work together and iron out the details so that we can turn off the tap, if you will, so that we can begin to reduce ongoing releases of PFAS pollution and so that we can begin to clean up legacy contamination."..."
Location:
Topics: