EPA devotes team to understanding PFAS
By Adam Redling | Waste Today | May 14, 2020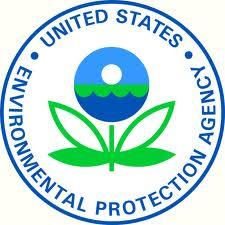 Read the full article by Adam Redling (Waste Today)
"The U.S. Environmental Protection Agency (EPA) announced May 13 it is continuing its focus on taking action to address polyfluoroalkyl substances (PFAS) and protect public health. Building on the work outlined in its February 2019 PFAS Action Plan, the agency announced it is expanding its research efforts and capabilities by launching its PFAS Innovative Treatment Team (PITT).
'Our researchers are at the forefront of addressing PFAS issues to protect our nation's communities,' EPA Administrator Andrew Wheeler says. 'Our world-class scientists are continuing their work under the PFAS Action Plan to understand and identify the potential health risks associated with these emerging chemicals of concern. This new approach will allow the agency to expand its efforts to develop innovative techniques to test for, remove and destroy PFAS.'
The PITT brings together a full-time, multidisciplined research staff that will concentrate its efforts on how to remove, destroy and test PFAS-contaminated media and waste. Using lean organizational, management and R&D philosophies, the PITT will operate in a work environment designed to break down administrative and procedural barriers in an effort to facilitate faster results, the organization says…"
This content provided by the PFAS Project.
Location:
Topics: