EU proposes ban on PFAS in firefighting foams
By Cheryl Hogue | C&EN | February 28, 2022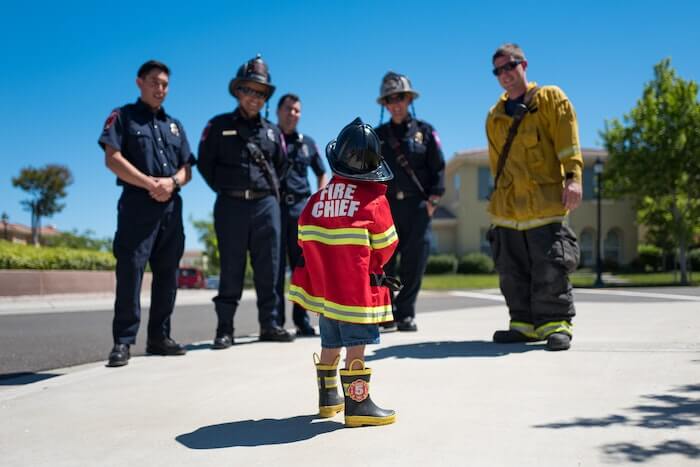 Read the full article by Cheryl Hogue (C&EN)
"The European Union would ban all per- and polyfluoroalkyl substances (PFAS) in firefighting foams under a Feb. 23 proposal from the European Chemicals Agency (ECHA).
PFAS are a family of thousands of synthetic chemicals that persist in the environment. They are used in an array of products including nonstick and waterproof coatings as well as in firefighting foams used to douse blazes involving liquid fuels. The toxicity of most PFAS has not been studied. But tests on some, including several used in firefighting foams, link them to health problems.
Firefighting foams are challenging to contain and often end up in soil. When they do, PFAS in these foams can eventually percolate into the groundwater. The PFAS can also wash into surface water.
In a statement, ECHA says the proposed ban would protect human health and the environment and prevent further PFAS pollution. It could cut environmental releases of PFAS into the environment by more than 13,000 metric tons within 30 years. The plan would cost about €7 billion ($7.9 billion) over that time period.
After public consultation and further analysis, the European Commission and the 27 EU member countries will decide, likely in 2023, whether to approve the proposal.
ECHA's proposal is the first of two aimed at cracking down on PFAS in the EU. Denmark, Germany, the Netherlands, Norway, and Sweden are crafting a related proposal that would restrict PFAS in uses other than firefighting foams, except for applications considered essential to society. The five countries are expected to release their plan in January 2023, ECHA says."
This content provided by the PFAS Project.
Topics: