Evidence of PFAS in organic pasta sauces
By EHN Staff | Environmental Health News | April 19, 2022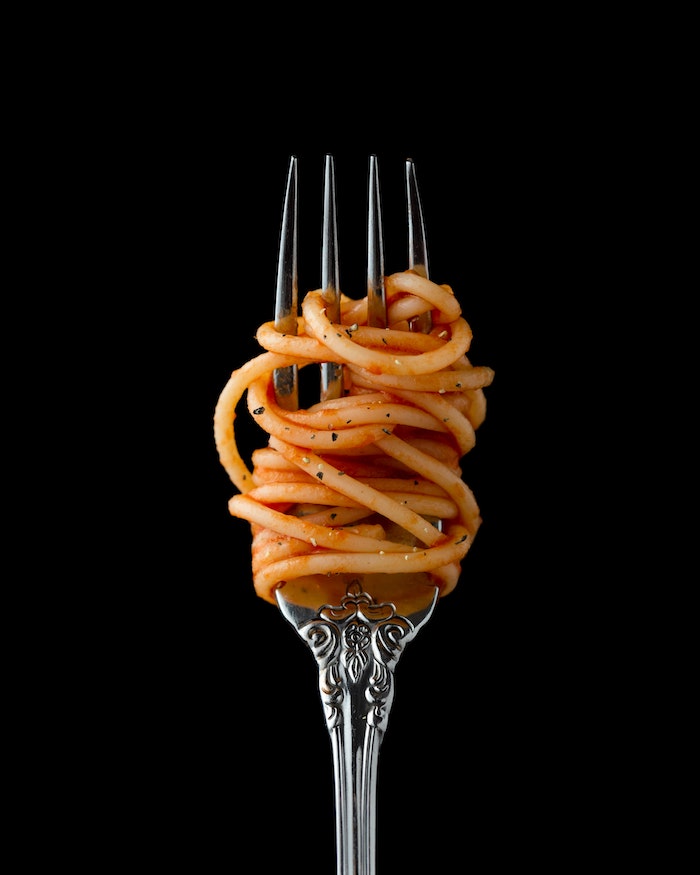 Read the full article by EHN Staff (EHN)
"Four popular organic pasta sauces have detectable levels of fluorine, an indicator of toxic PFAS, according to a new report from Mamavation.
Partnering with EHN.org, the environmental wellness blog and community Mamavation tested 55 sauces and found levels of fluorine ranging from 10 parts per million (ppm) up to 21 ppm in four of the sauces: 365 Whole Foods Organic Tomato Basil Pasta Sauce, Muir Glen Organic Italian Herb Pasta Sauce, Organicville Italian Herb Pasta Sauce, and Trader Joe's Organic Tomato Basil Marinara.
EHN.org partially funded the testing and Pete Myers, chief scientist of Environmental Health Sciences, which publishes Environmental Health News, reviewed the findings."
Topics: