Extensive wildlife testing for PFAS could result in more 'do not eat' advisories
By Pete Warner | Bangor Daily News | July 25, 2022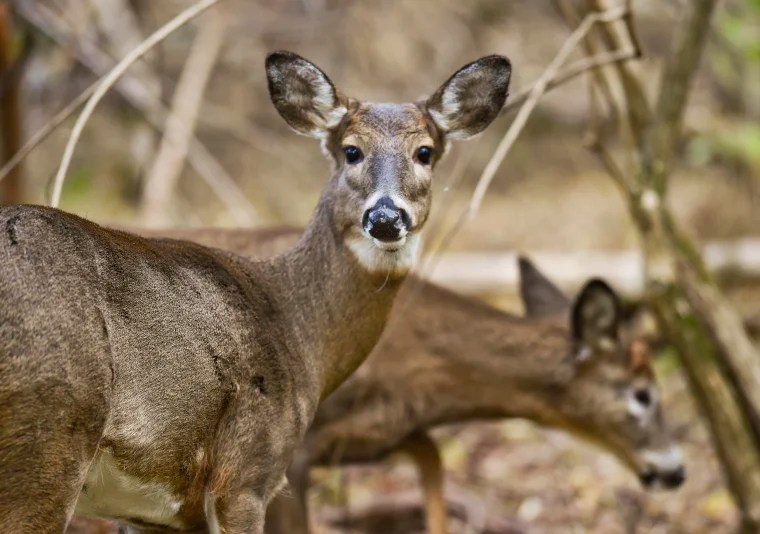 Read the full article by Pete Warner (Bangor Daily News)
"Nearly eight months after the Maine Department of Inland Fisheries and Wildlife issued a 'do not eat' advisory for deer harvested in Fairfield because of the presence of so-called forever chemicals, the department will return to the area.
In the coming weeks, DIF&W will test deer, wild turkeys and other animals such as ruffed grouse, waterfowl, snowshoe hares and squirrels in an area expanded to more than 5 miles from what is ground zero for PFAS contamination in Maine to better assess the level of per- and and polyfluoroalkyl substances, better known as PFAS.
The additional wildlife testing — believed to be the most extensive ever done in the country — could result in consumption advisories for other game, or it may determine that animals living farther from sludge spreading sites aren't contaminated with PFAS. That information will also help DIF&W determine the need for potential 'do not eat' warnings as they test wildlife in up to 20 more locations through the end of the year."
This content provided by the PFAS Project.
Location:
Topics: