Exxon lobbyist says it pushed trade groups to 'be out front' on forever chemicals in activist recording
By Rachel Frazin | The Hill | July 1, 2021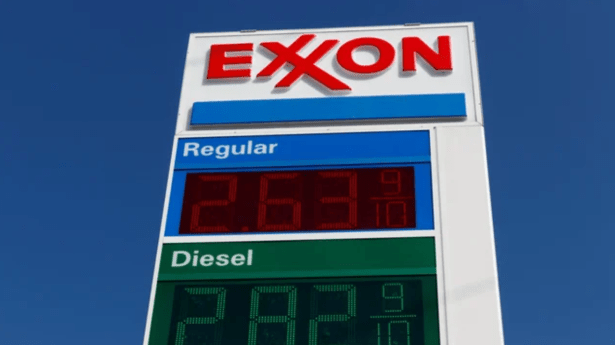 Read the full article by Rachel Frazin (The Hill)
"A lobbyist for ExxonMobil said that it pushed trade groups to be at the forefront on an issue dealing with a class of toxic chemicals, saying in recordings taken by undercover activists that he didn't want the company tied to those chemicals.
'We manufacture PFAS, the chemical, we use it in our firefighting equipment, so we have pushed our associations to be out front on that,' said Exxon lobbyist Keith McCoy in audio that was recorded by the group Unearthed and later reviewed by The Hill.
McCoy specifically mentioned the American Petroleum Institute and the American Chemistry Council.
McCoy added in the recording that he doesn't think Exxon's brand is 'good' for PFAS.
'We think if word got out that ExxonMobil manufactured those chemicals, that ExxonMobil uses those chemicals, it's a talking point,' McCoy said. 'It becomes the ExxonMobil chemical.'
An Exxon spokesperson denied that the company manufactures PFAS and said McCoy's comments don't reflect the company's position…"
This content provided by the PFAS Project.
Topics: