Farms devastated by PFAS still waiting on state support
By Nathan Bernard | Beacon | July 6, 2022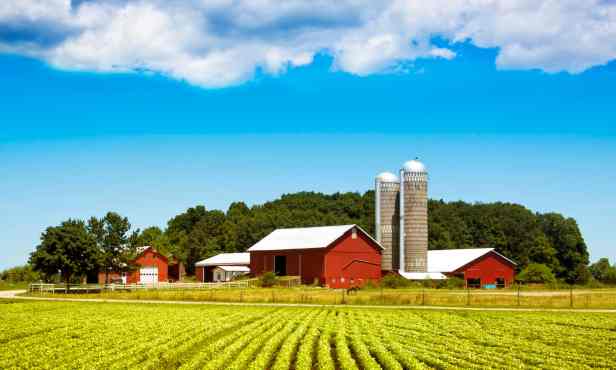 Read the full article by Nathan Bernard (Beacon)
"The Mills administration recently passed a bill approving $60 million to combat the impacts of PFAS, but farmers, who are worried about the threats to their health and livelihood, may not receive that funding for some time.
PFAS, per- and polyfluoroalkyl substances commonly known as 'forever chemicals,' are industrial chemicals widely used to make non-stick cookware and other products. For decades, PFAS byproduct was used in sludge fertilizer and spread on farms across Maine until it came to light the chemicals may be linked to harmful health impacts on humans and animals.
Farmers and other landowners across Maine have been reeling in recent months, concerned about the impact of soil contamination on their crops and personal health."
This content provided by the PFAS Project.
Topics: