Flanders To Launch Large-Scale Investigation into PFAS in Groundwater
By Lauren Walker | The Brussels Times | November 2, 2021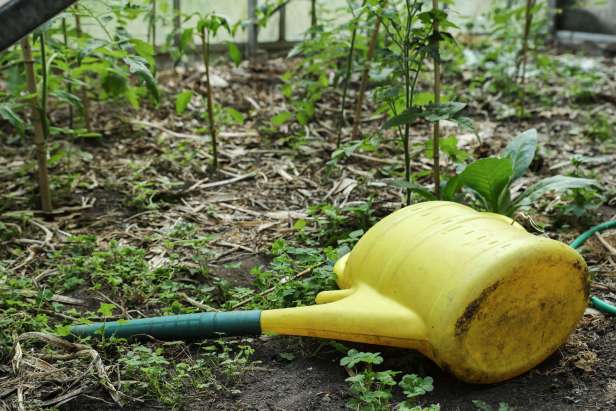 Read the full article by Lauren Walker (The Brussels Times)
"The Flemish Environment Agency (VMM) is planning to conduct a large-scale study into the presence of PFAS, synthetic chemicals proven to be dangerous to people's health, in the region's groundwater.
The study, expected to take place early next year, will focus on detecting 36 PFAS substances, including PFOS – a chemical hazardous to human and animal health of which high levels were discovered in the blood of hundreds of local residents near the 3M factory at the heart of a recent pollution scandal.
'We want to measure levels across the whole region, and not only focus not on these hotspots, because we want to understand PFAS spreading routes in Flanders,' Katrien Smet, the VMM's spokesperson, told The Brussels Times."…
This content provided by the PFAS Project.
Location:
Topics: