'Forever chemical' PFAS found in organic eggs in Denmark
The Local | January 23, 2023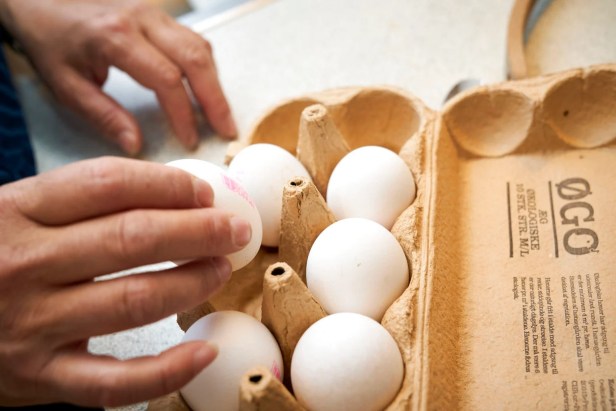 Read the full article (The Local)
"Danske Æg, an industry organisation representing around 90 percent of producers in the country, said in a statement that fish meal would no longer be used as a result of the discovery.
'In consideration of food safety we have stopped using fish meal,' Danske Æg sector director Jørgen Nyberg Larsen said in the statement.
A study conducted by the DTU National Food Institute (DTU Fødevareinstituttet) and the Danish Veterinary and Food Association (Fødevarestyrelsen) found a high PFAS content in egg yolks from hen farms across Denmark.
The chemical was transferred to the eggs from fish meal, which is used in feed for the hens, the study concluded.
'We take the situation very seriously because food safety is crucial for all of us. We are therefore no removing fish meal from organic eggs and putting all our efforts towards better understanding the situation,' Larsen said…
…DTU National Food Institute said that the issue with the chemical making its way into eggs can be solved by changing the feed given to hens.
'We are already in close dialogue with the animal feed industry and work is ongoing on measures that will eliminate the problem. We note that DTU also has suggested solutions and we will naturally look at those,' Larsen said.
'But right now, we are putting a stop to fish meal so that consumers can also feel comfortable with organic eggs in the short term. After that, we can naturally look at a permanent fix,' he said."…
This content provided by the PFAS Project.
Topics: