'Forever chemicals' can have far-reaching consequences, need more regulation in Canada, scientists say
By Brandie Weikle & Sonya Buyting | CBC Radio Canada | November 7, 2020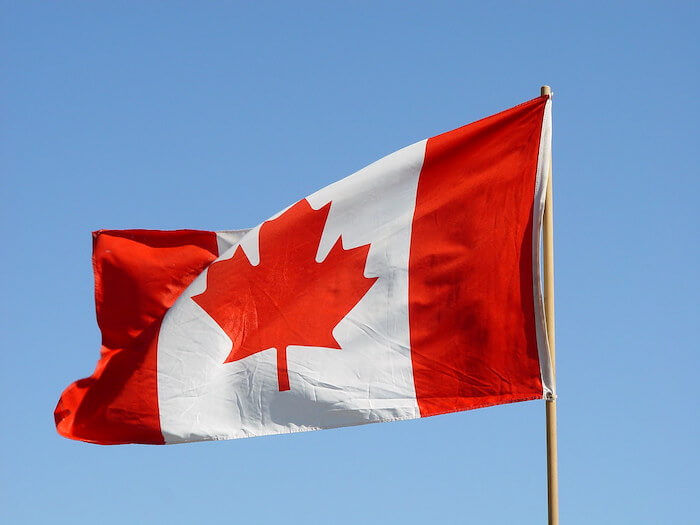 Read the full article by Brandie Weikle & Sonya Buyting (CBC Canada)
"When Sandy Wynn-Stelt and her husband moved to a Christmas-tree farm in Rockford, Mich., in 1992, they thought they were buying their dream home.
"It was surrounded by Christmas trees," Wynn-Stelt said. "Who doesn't want to live on a Christmas tree farm?"
What they didn't know was that the home of their dreams was on land contaminated by a type of toxic chemical used at a nearby Wolverine footwear factory to waterproof shoes.
The chemical in question is part of a class of widely used chemicals known as PFAS, which stands for per- and polyfluorinated substances. They're sometimes called "forever chemicals" because they last so long in the environment and are found in everything from non-stick cookware to microwave popcorn bags, firefighting foam and stain-repellent fabrics. But their convenience, it seems, could come with a price for the environment and your health.
Several studies have suggested that exposure to some PFAS may be linked to cancer, but research is still emerging on their impacts..."
Location:
Topics: