'Forever chemicals' found in nearly 60% of children's 'waterproof' or 'stain-resistant' textiles
By Tom Perkins | The Hill | May 10, 2022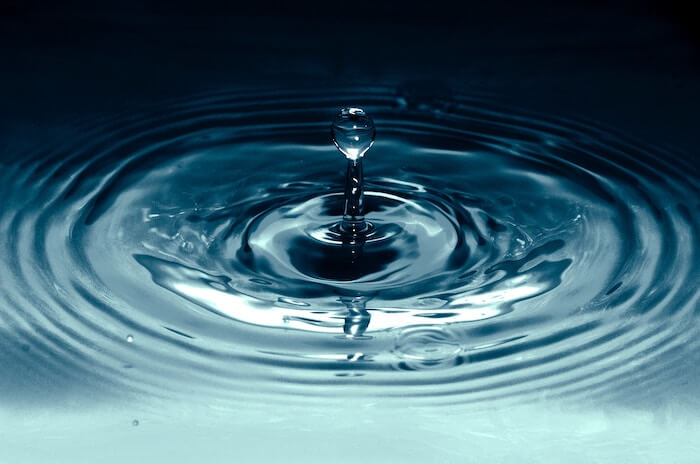 Read the full article by Tom Perkins (The Hill)
"Nearly 60% of children's textiles labeled "waterproof", "stain-resistant", or "environmentally friendly" that were tested as part of a new study contained toxic PFAS substances known as "forever chemicals" due to their persistence in the environment.
Among products checked were clothing, pillow protectors, bedding and furniture.
"It's definitely a concern because these toxic chemicals can make their way into children's bodies," said Laurel Schaider, one of the study's authors."
Topics: