'Forever chemicals' linked to cancer and developmental issues lurk in the blood of almost every American. Here's how to avoid them
By Aria Bendix | Business Insider | August 23, 2019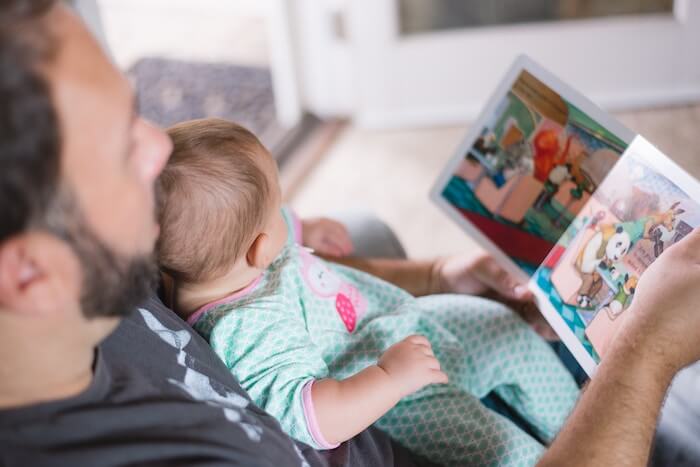 Read full article by Aria Bendix (Buisness Insider)
"A class of "forever chemicals" is found in the bloodstreams of 99% of Americans.
Last month, Congress held a hearing about per- and polyfluoroalkyl substances (PFAS), which have been linked to cancer, liver damage, thyroid disease, and developmental issues. The chemicals can linger in water and air for thousands of years, so consuming or inhaling them means they could stay in the body for life — hence the "forever" nickname.
At the July hearing, Harley Rouda, chairman of the House environmental subcommittee, called PFAS a "national emergency."
Here's how to reduce your PFAS exposure.
Clothing that's billed as "waterproof" or "stain resistant" may contain PFAS.
Though many types of PFAS have been phased out of the manufacturing industry, they are still found in some kinds of clothing labeled as "waterproof" or "stain resistant."
To avoid purchasing clothing with PFAS, check your label for materials like Gore-Tex or Teflon, which could signal that the chemicals were used in the fabric.
As a fabric protector, Teflon helps ward off dirt, stains, and water — but it could contain harmful variants of PFAS in clothing produced before 2015. Gore-Tex is a similar product used in waterproof clothing like raincoats and outdoor gear. The manufacturing company behind the product, Gore Fabrics, is working to eliminate certain types of PFAS from fabrics by 2023.
But consumers shouldn't worry too much about the chemicals seeping into their skin.
"The biggest issue associated with consumer products isn't necessarily the direct exposure that we get from the products, but what gets released into the environment when those products are produced," Jamie DeWitt, an associate toxicology professor at East Carolina University, told Business Insider.
PFAS can be found in personal-care products like hairspray and foundation.
In 2018, the Danish Environmental Protection Agency found PFAS in various beauty products, including foundation, concealer, hairspray, and eyeliner.
That research relied on data from the Environmental Working Group (EWG), which examined 75,000 cosmetics and personal-care products, nearly 200 of which contained PFAS. The EWG has made its database public so consumers can research products on their own.
DeWitt said the Green Science Policy Institute, which she has worked with, is also helpful for screening household items.
Carpets or rugs are a primary source of PFAS exposure for toddlers and infants.
Determining whether a household item contains PFAS is "a really challenging situation," since there are nearly 5,000 variants of the chemicals, DeWitt said. Even as a PFAS researcher, she can't be certain that a new carpet she purchases is PFAS-free, she said.
In 2018, a group of watchdog organizations tested a small sample of US carpets and found that six of the nation's largest carpet manufacturers used PFAS in their products.
The National Center for Environmental Health has also identified carpeting as a major source of PFAS exposure for infants and toddlers, who are likely to put their hands in their mouths after touching the material."
Topics: