Georgia researchers work to remove harmful forever chemicals from water
By Sophia Choi | WSB-TV | September 6, 2023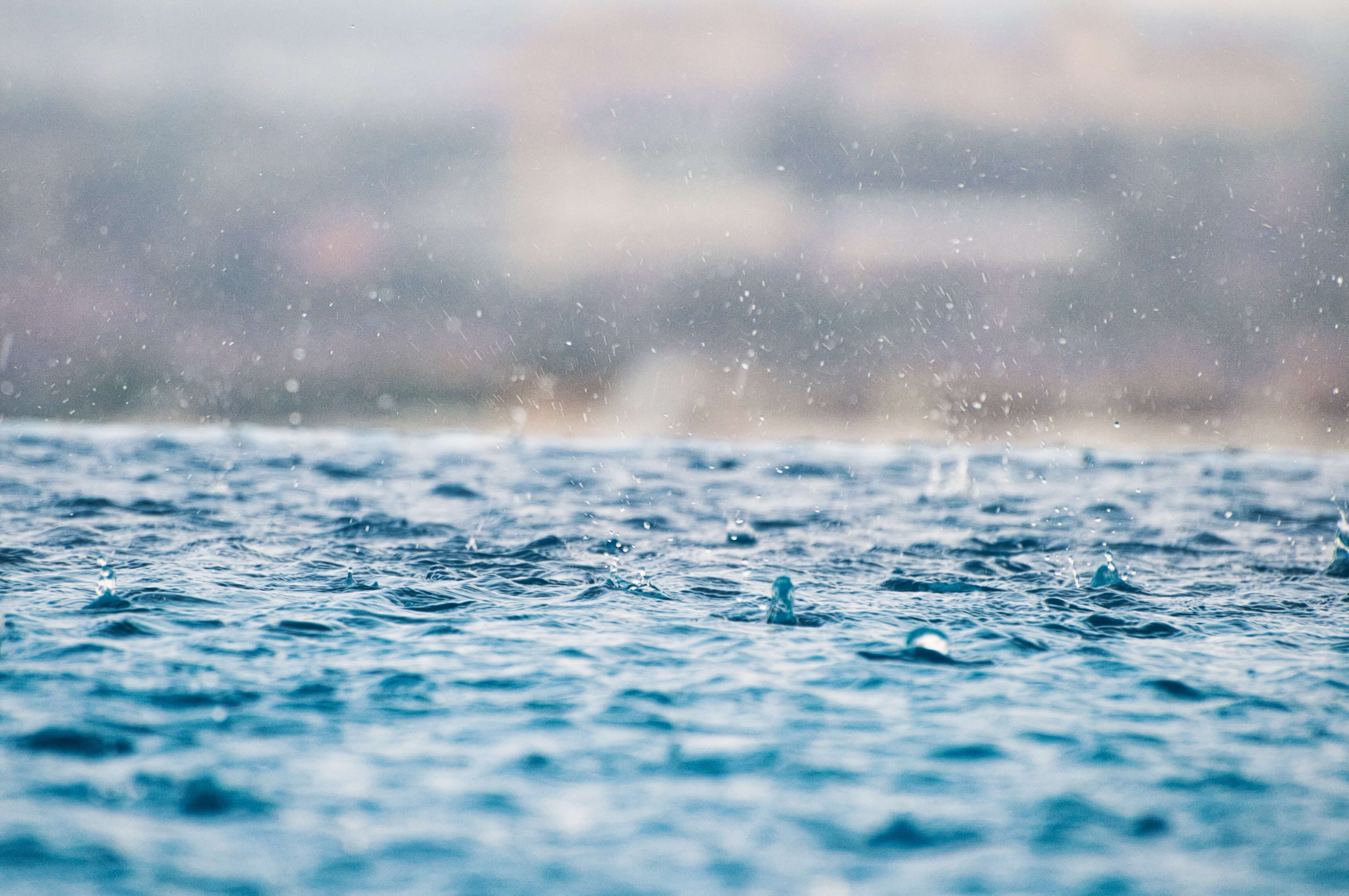 Read the full article by Sophia Choi (WSB-TV)
"Your tap water could be filled with a major health hazard called forever chemicals.
Federal researchers drilled down to the most contaminated taps in metro Atlanta.
Channel 2 investigative reporter Sophia Choi learned how Georgia scientists are trying to protect families.
Tap water first goes through a water treatment plant before coming out of your faucet.
New research shows forever chemicals, known as PFAS, are so prevalent that even treated water is at risk.
"I can't drink my water. It got an odor to it," said a woman Choi talked to in Griffin.
Like a lot of metro Atlantans, she buys her water instead of using what comes out of her tap.
"It scares me," she explained."
Topics: