Government studying widely used chemicals linked to health issues
By Eric Lipton | The New York Times | December 5, 2019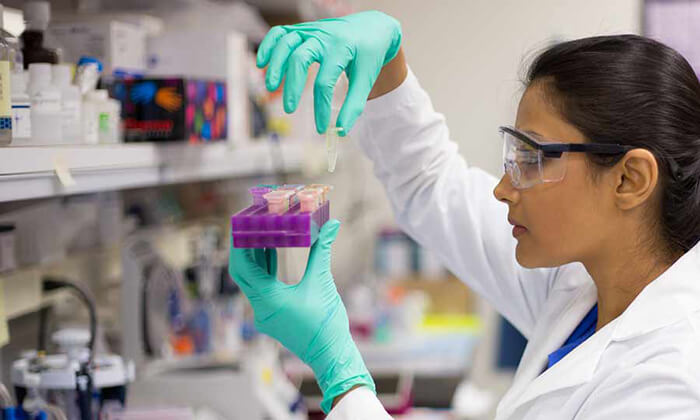 Read full article by Eric Lipton (The New York Times)

"WARMINSTER, Pa. — Two decades after concern emerged about a class of chemicals used in everything from Teflon pans to firefighting foam, the federal government has started the first in a series of detailed studies of the impact the chemicals have had on human health.
The goal is to determine what role the chemicals, known generally as PFAS, play in a long list of health conditions including thyroid, kidney, liver, cardiovascular and autoimmune diseases, among other ailments. The studies will involve thousands of adults and children in eight communities nationwide, and the findings will help determine just how extensive of a cleanup is necessary at sites where groundwater or drinking water supplies have been contaminated.
This is hardly an academic matter in communities like Warminster, a suburb of Philadelphia, where Hope Martindell Grosse grew up just across the street from the now-defunct Naval Air Warfare Center. The base is one of about 200 military installations around the country where groundwater has been contaminated by the chemicals, including at least 24 where drinking water was affected.
Ms. Grosse and several members of her family have had a series of health problems, including autoimmune disease, cancer and other unusual conditions, such as a missing set of adult teeth in both of her daughters..."
Location:
Topics: