Grand Haven school turning on new water filtration system after 2018 PFAS detection
By Melissa Frick | MLive | January 21, 2021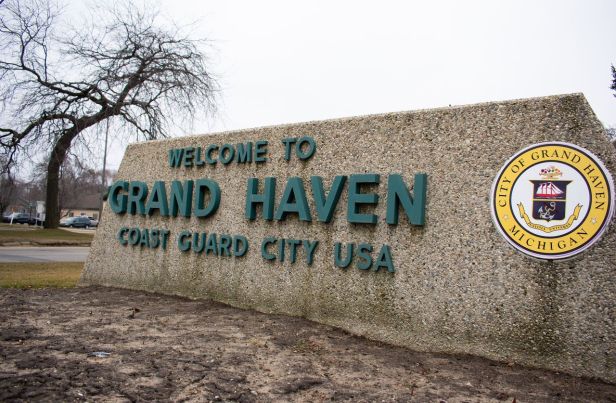 Read the full article by Melissa Frick (MLive)
"GRAND HAVEN, MI – Robinson Elementary School will turn on its water faucets next week for the first time since October 2018, when the toxic 'forever chemicals' known as PFAS were found in its water system.
Administrators at Grand Haven Area Public Schools were notified nearly two years ago that the elementary school, at 11801 120th Ave., had tested positive for per- and polyfluoroalkyl substances. The school has been using bottled water since then.
The district finally received approval for a new water filtration system and will turn on its faucets on Monday, Jan. 25.
'Diligence, collaboration and innovation have brought us through this challenge,' said Superintendent Andrew Ingall in a prepared statement. 'It has required cooperative leadership at all levels to find a solution that makes the water at Robinson safe. While the journey has been long, the outcome is certainly worth it.'
The school's new water filtration system is an innovative ion filtration system designed by Fishbeck, Inc., according to the news release. It was installed in February but required an extensive testing period to monitor the water. The school also has a new well and pump, school leaders said…"
This content provided by the PFAS Project.
Location:
Topics: