Gulp! Wellesley water bills could rise 60% due to PFAS
By Bob Brown | The Swellesley Report | December 12, 2021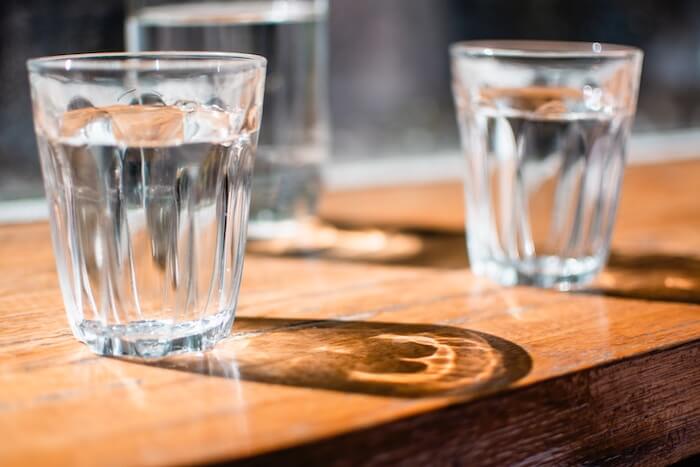 Read the full article from Bob Brown (The Swellesley Report)
"Wellesley Special Town Meeting approved an article in October that paved the way for the Department of Public Works to set up a $1.5M interim solution to address PFAS chemicals in the town's drinking water. But the town knows it needs to do more to address these so-called "forever chemicals," which can have harmful health effects, and will give an update on its current and possible future plans at an online public forum on Thursday, Dec. 16 from 7:30-9pm.
That event, focused on the challenges of addressing Per- and PolyFluoroAlkyl Substances (PFAS) in the water system, will be hosted by the Wellesley Board of Public Works. Also on hand will be reps from the Department of Public Works, Health Department, Massachusetts Department of Environmental Protection (DEP), and the Massachusetts Water Resources Authority. Town consultants will be in attendance.
If you want a sneak preview of at least some of the information that will be shared, check out the latest Board of Health meeting (first half hour of Wellesley Media recording) during which DPW Director Dave Cohen updates the Board on PFAS.
The DPW initially looked to spend, beyond the $1.5M for its PFAS filtering pilot test at the Morses Pond Water Treatment Plant, $5.3M for a permanent solution. The Morses Pond plant, which the town turned off in May, typically supplies 30%-40% of Wellesley's water. (Note: The wells near Morses Pond mainly get their supply from ground water, not so much from the pond itself, Water and Sewer Superintendent Bill Shaughnessy told the Board of Health during its Dec. 9 meeting)."
Topics: