High levels of toxic 'forever chemicals' found in anti-fogging sprays for glasses
By Gloria Oladipo | The Guardian | January 5, 2022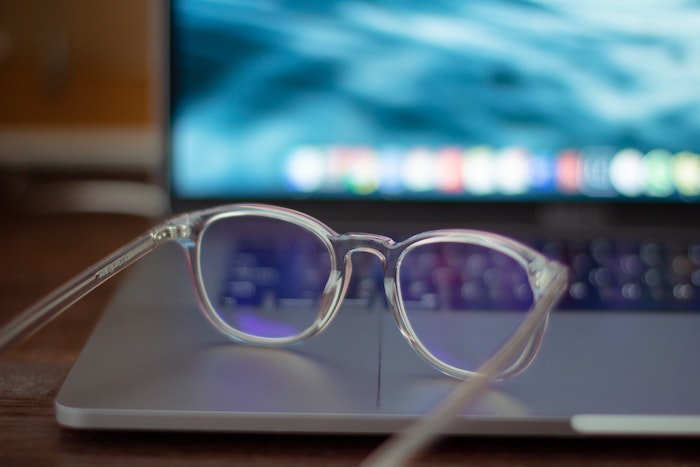 Read the full article by Gloria Oladipo (The Guardian)
"Anti-fogging sprays and cloths often used to prevent condensation on eyeglasses from wearing a mask or on face shields may contain high levels of potentially toxic PFAS "forever chemicals", according to a new study led by Duke University.
Researchers tested four of the top-rated anti-fogging sprays as well as five top-rated anti-fogging cloths sold by Amazon. In all nine products, experts found fluorotelomer alcohols (FTOHs) and fluorotelomer ethoxylates (FTEOs), two types of per- and polyfluorinated alkyl substances (PFAS).
PFAS have been dubbed as forever chemicals due to their longevity in the environment.
"Our tests show the sprays contain up to 20.7 milligrams of PFAS per milliliter of solution, which is a pretty high concentration," said study lead Nicholas Herkert, a postdoctoral researcher at Duke's Nicholas School of the Environment."
This content provided by the PFAS Project.
Topics: