How Cancer-Linked 'Forever Chemicals' Got Inside Everyone
By Tom Gibson | Bloomberg | November 13, 2023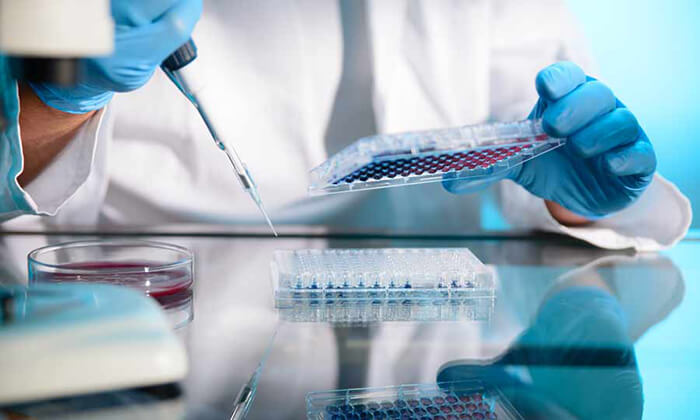 Read the full article by Tom Gibson (Bloomberg)
"There is a very high chance you will come into contact with PFAS today. Known as "forever chemicals," they are almost certainly in your body already. Perfluoroalkyl and polyfluoroalkyl substances are a group of about 14,000 chemicals used in hundreds of everyday products—from fabric protectors, electronics and non-stick pans to foams, tapes and even toilet paper. PFAS are called "forever chemicals" because the properties that make them so useful to consumers make them very persistent in the environment.
In The Poison In Us All, the premiere episode of the second season of Bloomberg Investigates, we reveal how the chemicals—linked to cancer and the subject of sweeping litigation—originated in the aftermath of the Manhattan Project.
Watch the information video associated with the article here."
Topics: