How to find makeup that doesn't contain cancer-linked 'forever chemicals'
By Andrea Michelson | Insider | July 12, 2021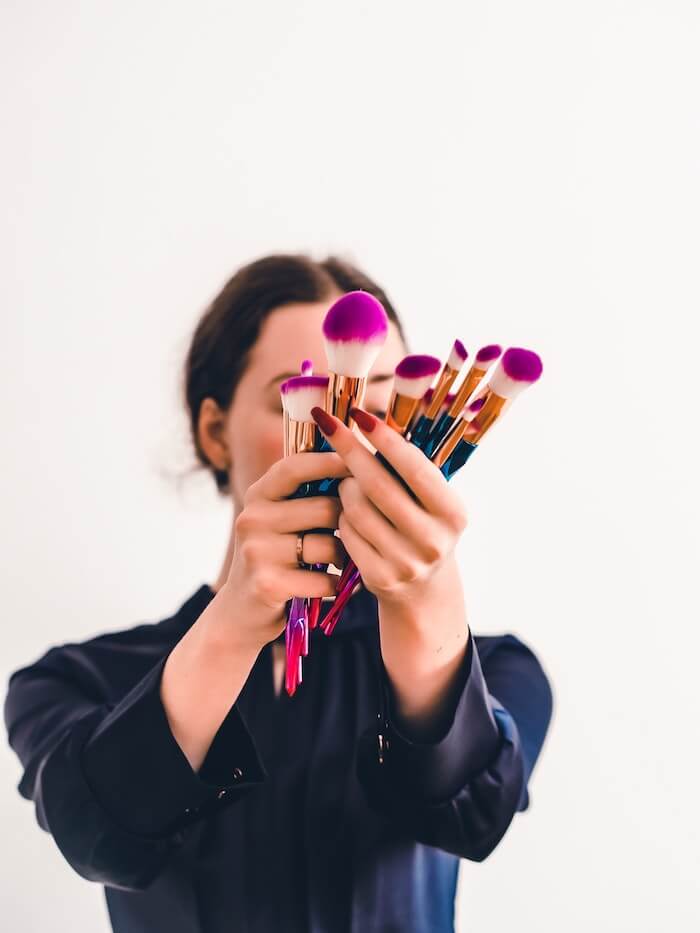 Read the full article by Andrea Michelson (Insider)
Ever since a recent study found potentially harmful chemicals in some popular makeup products, the Green Science Policy Institute has been fielding questions about how to choose safe cosmetics.
The researchers tested 231 makeup products purchased from Ulta Beauty, Sephora, Target, and Bed Bath & Beyond. According to findings published last month, more than half of the products tested contained indicators of per- and polyfluoroalkyl substances, or PFAS.
PFAS are also known as "forever chemicals" because they are slow to break down in the environment and in the human body if ingested, the GSPI senior scientist Thomas Bruton previously told Insider. Exposure to PFAS has been linked to health problems including ​​cancer, hormone imbalances, fertility issues, and obesity.
The institute has been inundated with inquiries about how to avoid PFAS in makeup since the study results were published, a representative told Insider. Since then, the team has published a guide to choosing healthier makeup.
Topics: