I Tested My Blood, Tap Water, Household Products, and Cat for PFAS
By Tom Perkins | Consumer Reports | February 23, 2021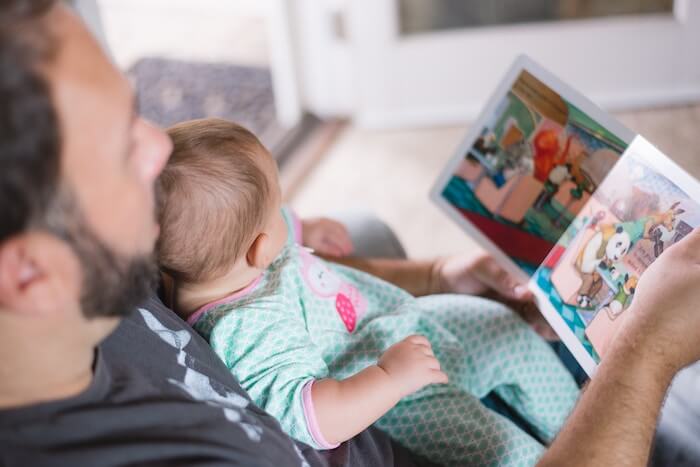 Read the full article by Tom Perkins (Consumer Reports)
After spending several months reporting on the PFAS crisis, an alarming realization hit—taco night might be poisoning me.
I learned that the type of nonstick pans that I used to fry the fish usually contain the toxic chemicals, also called per- and polyfluoroalkyl substances. Research alerted me to their use in some types of parchment paper used to roll tortillas, while the aluminum foil in which I wrapped leftovers raised a red flag with its "nonstick" label. For dessert, I purchased cookies that a local bakery packed in the type of paper bags sometimes treated with PFAS, and the chemicals may have been in my tap water and fish.
But PFAS, dubbed "forever chemicals" because they don't naturally break down, aren't only lurking in the kitchen. The synthetic compounds are often used to make thousands of everyday products water-, stain-, and grease-resistant, and they're popular with manufacturers across dozens of industries because they're so effective. That's a problem because the class of around 4,700 compounds is linked to serious health problems including cancer, heart disease, birth defects, liver disease, and decreased immunity.
The extent of PFAS contamination is only now coming into focus—recent studies have found that drinking water supplies for well over 100 million people across demographic lines may be contaminated by the chemicals. It's estimed that they're present in 97 percent of Americans' blood, and public health advocates are just starting to understand how widespread their use is in everyday products.
Location:
Topics: