Investigation targets discharges of next-generation 'forever chemicals' from 3M's Cottage Grove plant
By Jennifer Bjorhus | Star Tribune | December 18, 2020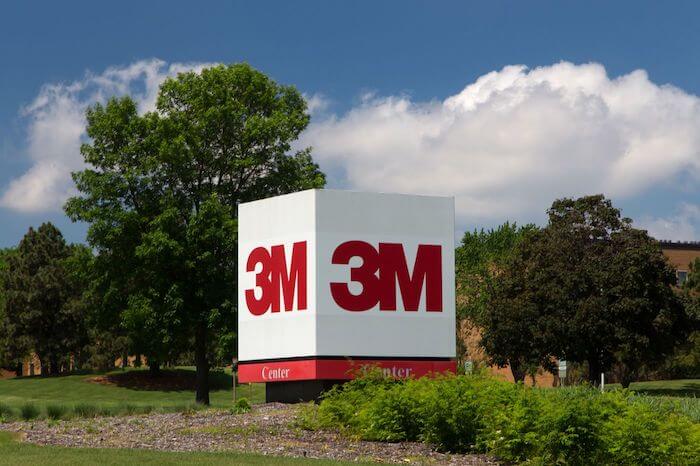 Read the full article by Jennifer Bjorhus (Star Tribune)
"State and federal pollution regulators are investigating 3M Co.'s reporting on next-generation "forever chemicals" discharged from its Cottage Grove plant into the Mississippi River, even as Minnesota struggles to address ever-growing contamination from the original versions the manufacturer no longer makes.
3M's Cottage Grove plant has been the epicenter of Minnesota's long-running battle with the indestructible, man-made per- and polyfluoroalkyl substances (PFAS), since that's where 3M has developed and produced the nonstick chemicals for decades.
Much of the public attention in recent years has focused on tracking PFAS contamination of east metro drinking water from leaking landfills across Washington County, where 3M dumped the toxic chemicals years ago.
The new investigation focuses on more recent reporting of the PFAS being discharged at the Cottage Grove plant itself, and of the newer versions of PFAS 3M makes and uses. The newer compounds were developed as substitutes for the legacy ones the company was pressured to stop producing in the early 2000s."
Location:
Topics: