Keating: Air Force Agrees to Pay For PFAS Cleanups in Mashpee and Falmouth Wells
By Doug Fraser | Cape Cod Times | September 17, 2021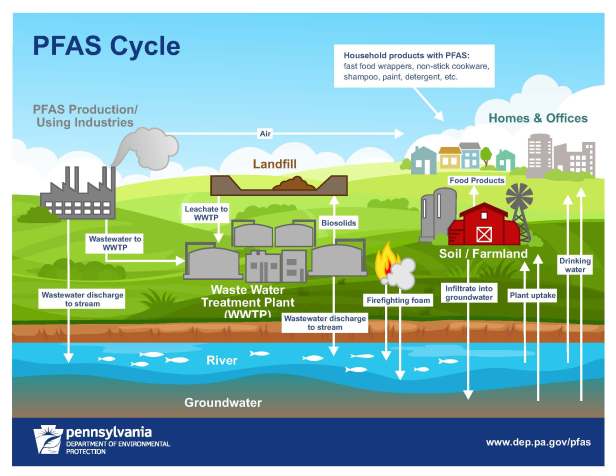 Read the full article by Doug Fraser (Cape Cod Times)
"Is there no good news for the Cape Cod drinking water supply and those who pay to use it?
Persistent drought and what feels like the ubiquitous presence of the "forever chemicals" and potential carcinogen PFAS have plagued Cape Cod water systems for the past year.
But thanks to work by U.S. Rep. William Keating, D-Mass., and Sen. Edward Markey, D-Mass., Mashpee received the positive news Friday that the U.S. Air Force will pay to clean up PFAS in two public drinking water wells and private wells, plus a third public drinking water well in Falmouth.
'They will pay for all of it,' Keating said in an interview Friday.
Keating said the Air Force did not dispute the plume was coming from Joint Base Cape Cod and had been tracking it. He said he received assurances from Mark Correll, Air Force Deputy Assistant Secretary for Environment, Safety and Infrastructure, that the installation of filters in wells would be covered financially.
'This is great for taxpayers. It's awesome. We can get the wells back online fast and it won't cost taxpayers $6 to $8 million,' Mashpee Water District Manager Andrew Marks said.
Marks said the Air Force had been doing a great job of tracking a plume in Mashpee and Falmouth from Joint Base Cape Cod that originated from firefighting foam from the base. Five years ago, the water department had to take the Mashpee Village well offline because it tested above the federal standard of 70 parts per trillion of PFAS."…
This content provided by the PFAS Project.
Location:
Topics: